---
Help Terry M. West's kickstarter for The Hairy Ones!!
---
Author

Terry M. West

hasn't worked behind a camera in over a decade. But he is finally back and wants to show us all one of his horror shorts called THE HAIRY ONES. 
.
.
an old-fashioned creature feature that has become a must read on Halloween Night. The plot revolves around Red and Nora Hammond. An elderly couple living deep in the woods, they prepare a sacrifice for the Hairy Ones on All Hallow's Eve.
.
.
West has said: "I envision The Hairy Ones as a throwback to creature features of the 80s. It will feature practical gore effects and I plan on hiring a very talented creature designer."
.
CLICK HERE TO DONATE TO KICKSTARTER!!
..
https://www.kickstarter.com/projects/467449085/the-hairy-ones-a-short-horror-film
.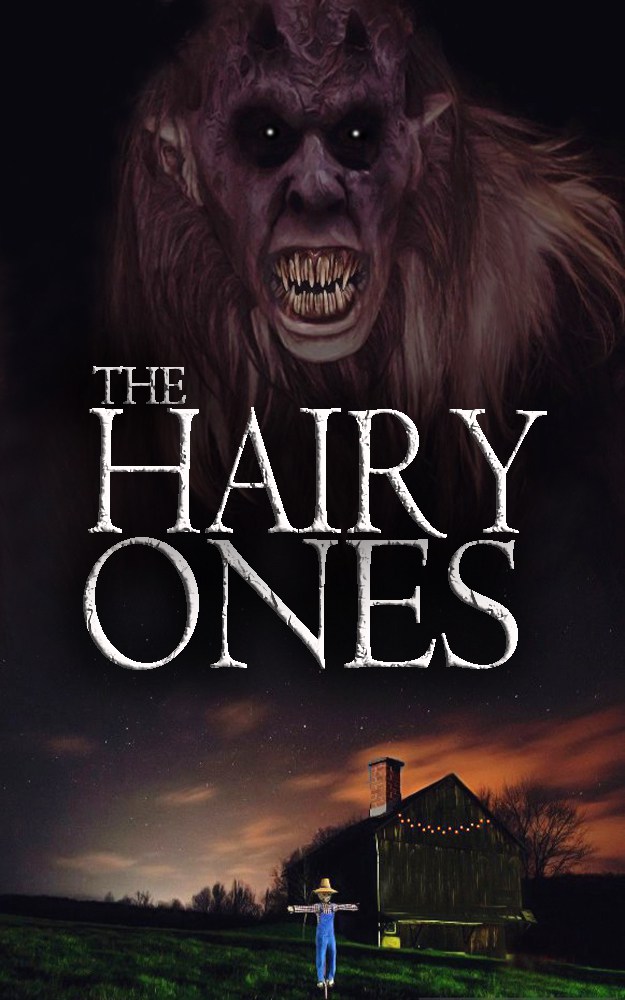 ---