---
Grue's Gay Pride Month: Films You Never Heard Of: Leeches!
---
Leeches was made In 2003. Directed by: 

David DeCoteau.

Written by:

Michael Gingold.

Starring: 

Matthew Twining, Josh Henderson, Stacey Nelson

.
.
.
Common-type aquatic leeches grow to large size after feeding on steroid-laced blood of a number of college endurance swimmers, and then the nasty creatures lay siege to the entire campus for more.
.
.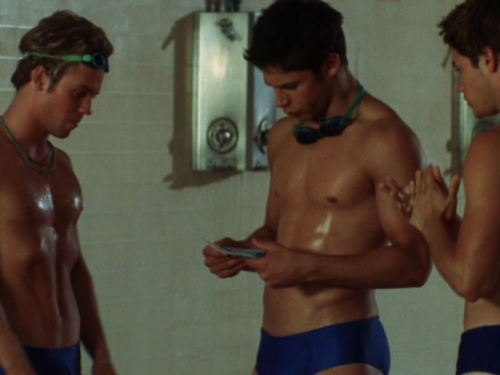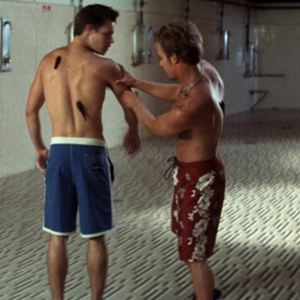 .
.
.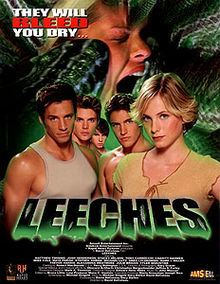 ---