---
Grue's Gay Pride Month: Troye Sivan's Bloom music video and tour info!!
---
Troye Sivan

is an amazing singer and performer. He takes chances and that's what I love about it. My My My is such a great song. Everytime I hear that song, I can't stop singing it all day. Now his new song Bloom is going to be another hit. He is a very popular Gay musician. That will open the doors and open the eyes for alot of fans and record producers who have tried to keep gay singers and Queer music down. I can't wait to see him on tour.
.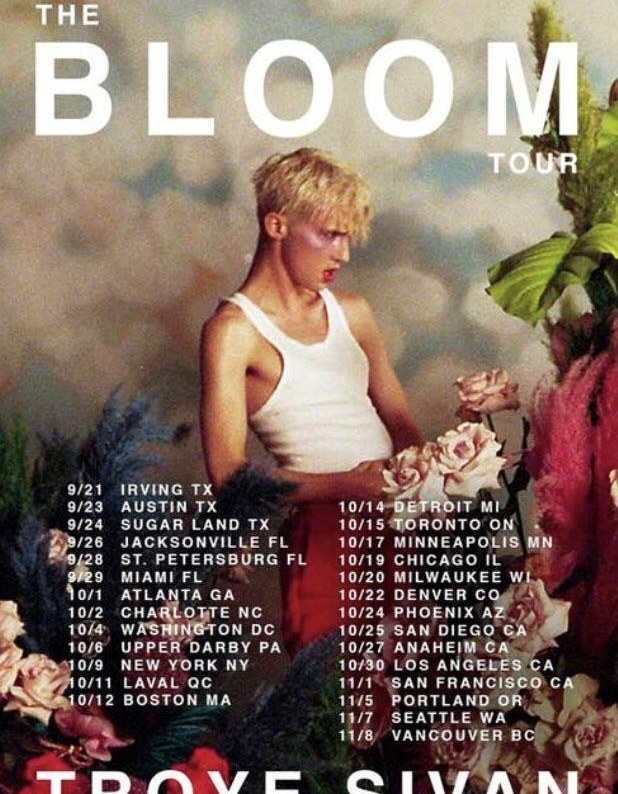 .
CLICK HERE for tour info and how to buy his new album Bloom. 
.
.
.
.
.
.
.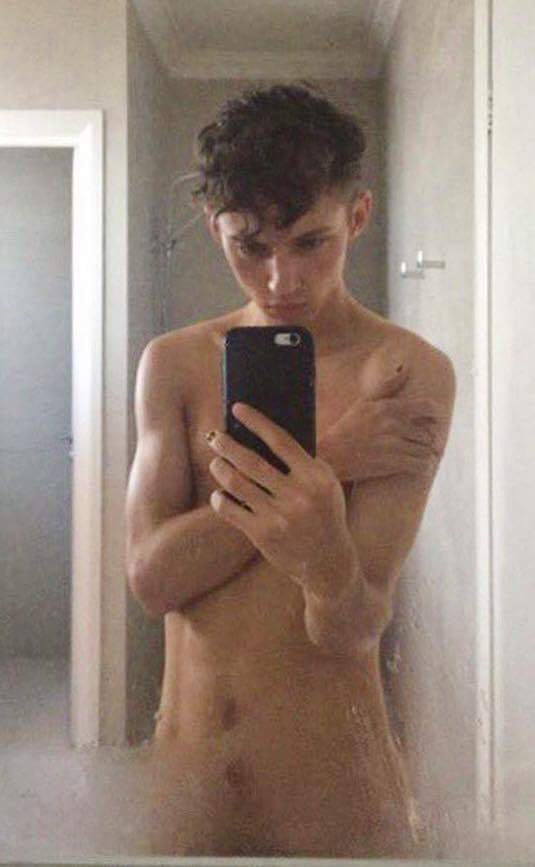 ---