---
Documentary about the The Bray Road Beast!!
---
In the 1990's Elkhorn, Wisconsin was the home to the beginnings of an urban legend 

"Beast of Bray Road"

. Stories of a werewolf that lived next to a short stretch of road. 

Seth Breedlove

will be doing a documentary The Bray Road Beast.  Coming

October 5th.
.
.
Breedlove's film captures the sighting stories of real eyewitnesses, investigators, and historians to tell the centuries-worth of history surrounding one of the world's oldest myths and their possible roots in reality.
.
.
Lyle Blackburn

will narrate the film. The beast will appear onscreen in animated sequences and live-action. Creature designs by:

Collier Wilmes, Chris Scalf and Santino Vitale.
.
.
.
.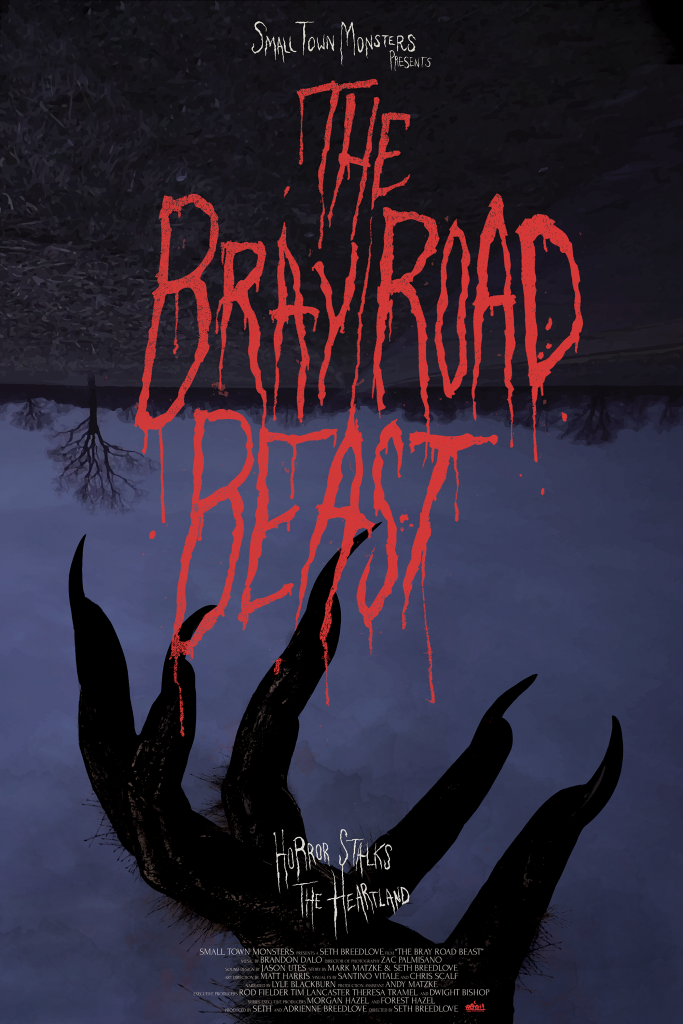 ---