---
Summerdale, an LGBT horror series for Grue's Gay Pride Month!!
---
Summerdale will be published as an ebook and a paperback this October with a successful

Kickstarter

in June. Please consider backing Summerdale to bring this literary project to life. 
.
.
Four gay men. Four addictions. One landlord from Hell. Welcome to Summerdale. Through the metaphor of addiction, the Summerdale series will explore racism, misogyny, substance abuse, and domestic abuse in the gay community. Tenants enter Summerdale House only if they're addicted enough to see it. Once inside, landlord Mr. McGreevy isolates and enables his tenants until the only place they feel safe is at Summerdale.
.
.
Throughout the series, based in

Chicago's Andersonville neighborhood

, the characters will decide if their complicity and silence can truly ensure their safety and salvation. I believe that at its best, horror is social commentary and readers of Summerdale will escape into a world where the tenants live with demons—theirs and ours.
The first Summerdale novel will focus on one tenant per chapter:

Eric, Aaron, Steve, and David.

Over the series, these four will be guided by tenants from the past and present, who have their own plans for the newcomers at

Summerdale

…
.
Author of the book,

David Jay Collins

says: My series will begin with the first Summerdale novel this October, and continue every October until the tale is told. In between novels, readers can subscribe to the Summerdale Sanctum (also a Kickstarter reward!) for sneak peeks of upcoming chapters, character backstory sketches, digital extras, author vid chats, and a spinoff novel. 
This month, I'm excited to meet readers and talk about Summerdale & Gaybash at my author tents at Midsommarfest in Andersonville (June 9-10) and Pride Fest in Boystown (June 16-17). I'll also have an author tent at Market Days in Boystown later this summer (August 11-12). Many thanks for considering backing the launch of Summerdale!


Summerdale

artwork by

TD Collins

.
.
Collins also says: As with any publishing project, Summerdale comes with the risk that the funding goal of $10,000 may not be reached. Although I am working diligently, there may be unforeseen delays related to the production of the paperback and other rewards or delays with shipping those rewards to backers.
Although this is my first Kickstarter project, Summerdale will be my second indie novel. I wrote and produced my first indie novel, Gaybash, as an ebook, an audiobook, and a paperback, so I am aware of the strict deadlines required to deliver an outstanding product to backers as promised.
.
CLICK HERE FOR THE KICKSTARTER INFO AND TRAILER!!
.
.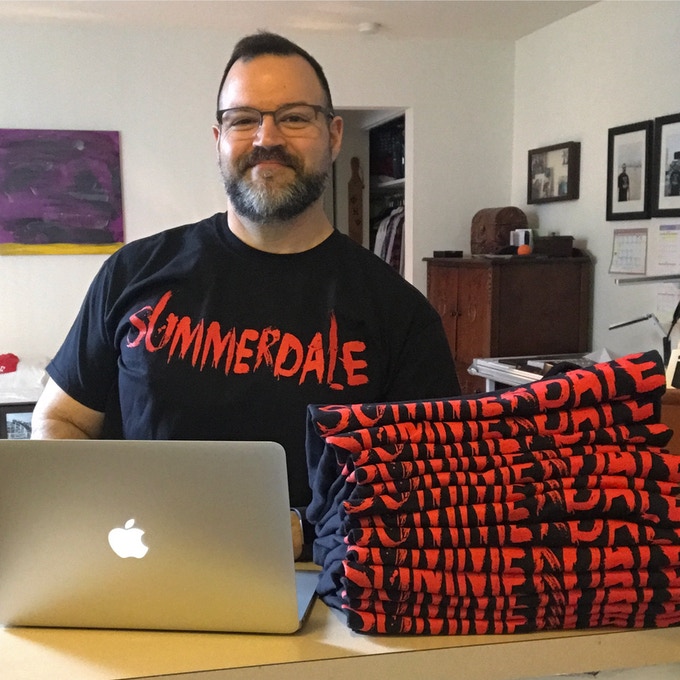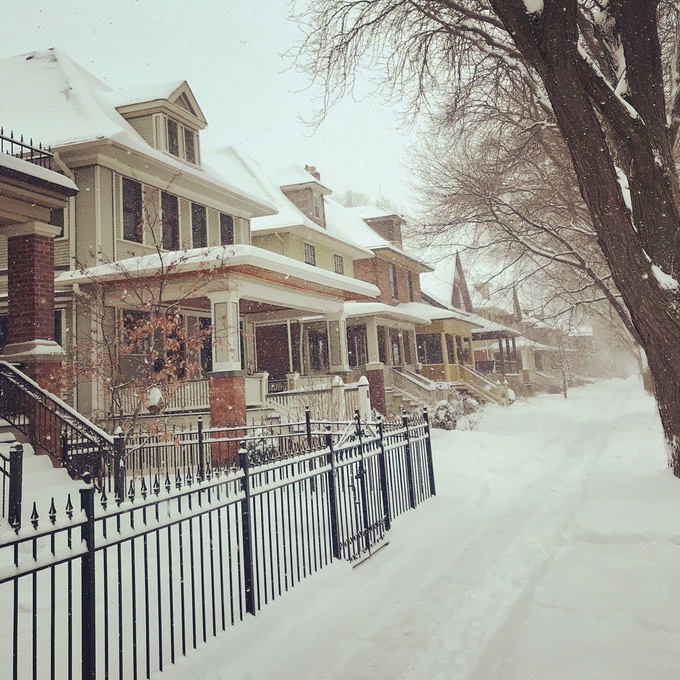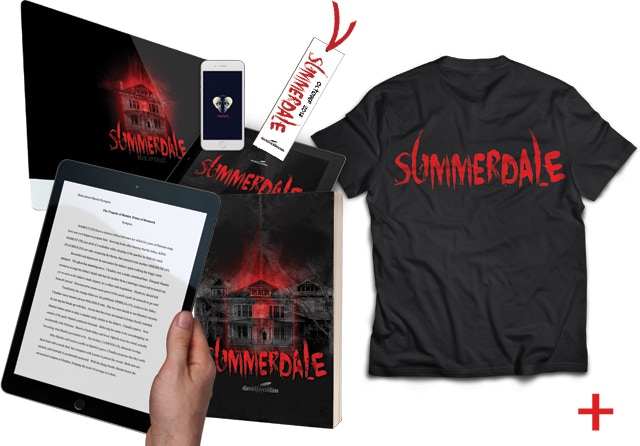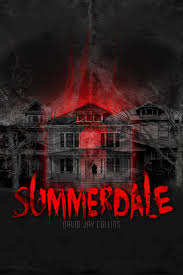 ---