Celebrity Picks: WWE's Tyler Breeze (Breezango)!!
---
Celebrity Picks: WWE's Tyler Breeze (Breezango)!!
---
Today I am so happy to announce our

Celebrity Picks

is someone from the

WWE

.

Tyler Breeze

is a very under rated superstar. This guy has everything. The looks, the body, the charisma, the mic skills, and ring skills. He's an `incredible worker and hopefully one day he gets a real singles push and championship run. My favorite match of his was from his

NXT

days against the Japanese Icon

Jushin Thunder Liger

. He currently is involved with

Fandango

in a tag team called

Breezango

. They also have a show on

WWE

called

The Fashion Police

. He is also the king of the selfie stick. 
.
Tyler

made his pro wrestling debut in 2007 for a promotion called

Power Zone Wrestling

. Then on to the

ECCW

in

Canada

. While he was wrestling in Canada, he was trained by Canadian legend

Lance Storm

. In 2010, he signed with the

WWE

developmental wrestling promotion at the time called

FCW

in Florida. In 2012,

FCW

changed hands to

NXT

. His character wasn't getting much attention until they repackaged him in 2013 as

Tyler Breeze

, a pretty boy who loved himself and love selfies. Tyler quickly became a top guy for

NXT Wrestling

. In 2015, he was called up to the main roster and Tyler was now on

WWE

television. 

Mr. Prince Pretty

 

Tyler Breeze

told

Gruemonkey

what his Favorite Rock Songs are and here they are:
.
.
---
.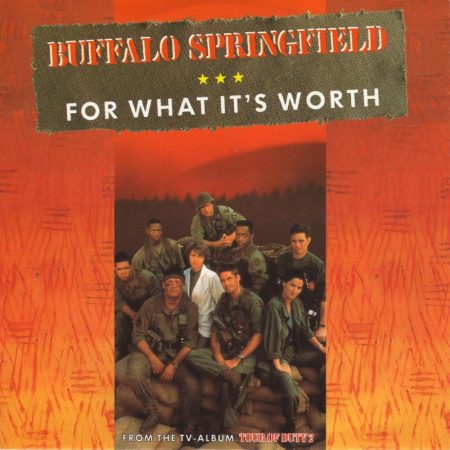 .
BUFFALO SPRINGFIELD- FOR WHAT IT'S WORTH:
This is a more chill song but anytime it comes on a movie or tv show I can't help but get goosebumps. It just sets a mood so well for action. 
.
.
.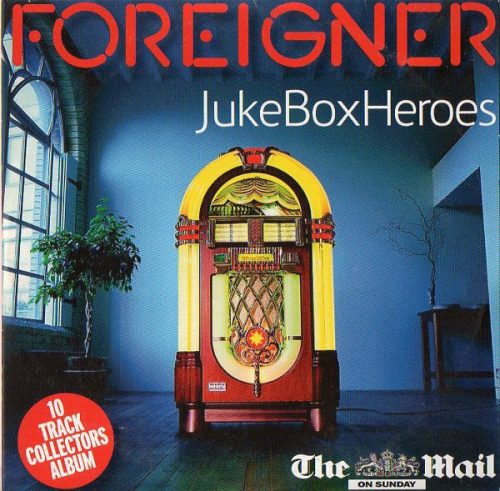 .
FOREIGNER- JUKEBOX HEROES:
Jukebox Heroes not only rocks but it tells a story that as you follow along it plays out and you can't help but picture the whole scene and that guitar screaming.
.
.
.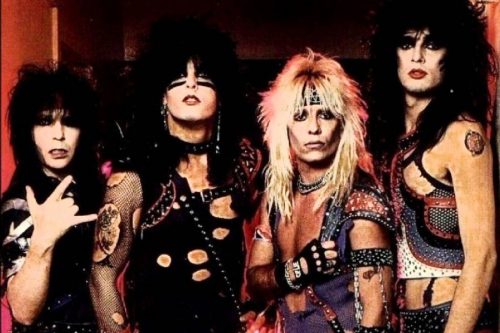 .
MOTLEY CRUE- KICKSTART MY HEART:
Kickstart My Heart just starts off in your face and never calms down even when you think it's about to. It just picks right back up and parties harder. 
.
.
.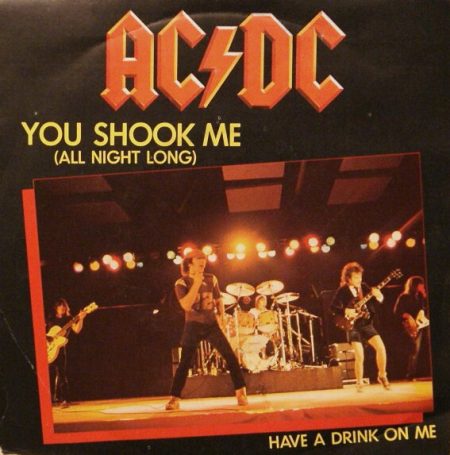 .
ACDC- YOU SHOOK ME ALL NIGHT LONG:
ACDC is a time tested band that pumped out hard hits and not for a short time. They rocked for years and their sound is so unique. It puts them in a league of their own. 
.
.
.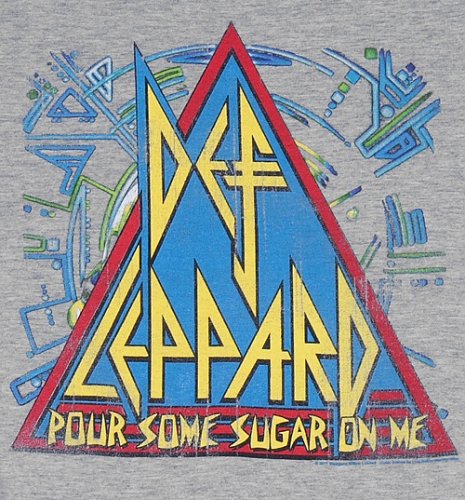 .
DEF LEPPARD- POUR SOME SUGAR ON ME:
This is a classic party song,  that when it comes on no matter what you're doing you start yelling and get excited.  
.
.
.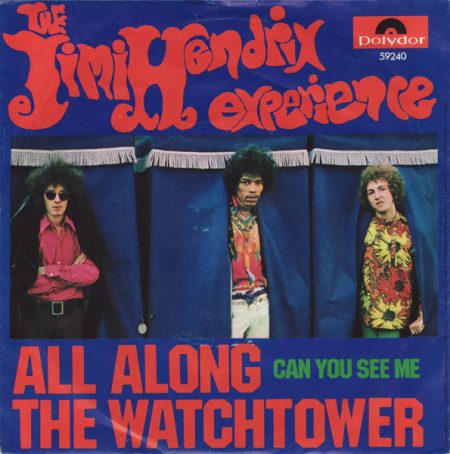 .
JIMI HENDRIX- ALL ALONG THE WATCHTOWER:
Jimi Hendrix had such a cool different sound that really no one else can re create and it just comes across as "cool". Like he's not even trying. 
.
.
.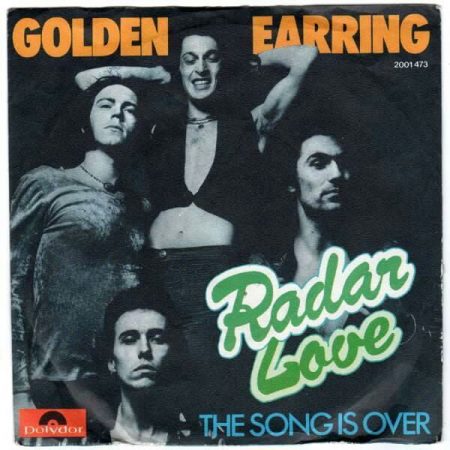 .
GOLDEN EARRING- RADAR LOVE:
Radar Love is one of those songs that makes me want to be in a 70 ss Chevelle and just drive on a long long highway that never ends.
.
.
.

.
GUNS N' ROSES- PARADISE CITY:
Because Guns N' Roses is possibly the hardest rocking band to come out of the 80's/90's and just imagine if they would have stayed together and kept making songs like Paradise City. The whole list for my Celebrity Picks would be Guns N' Roses. 
.
.
.
---
.
.
.
.https://www.dailymotion.com/video/x32uxod
.https://www.dailymotion.com/video/x32uxod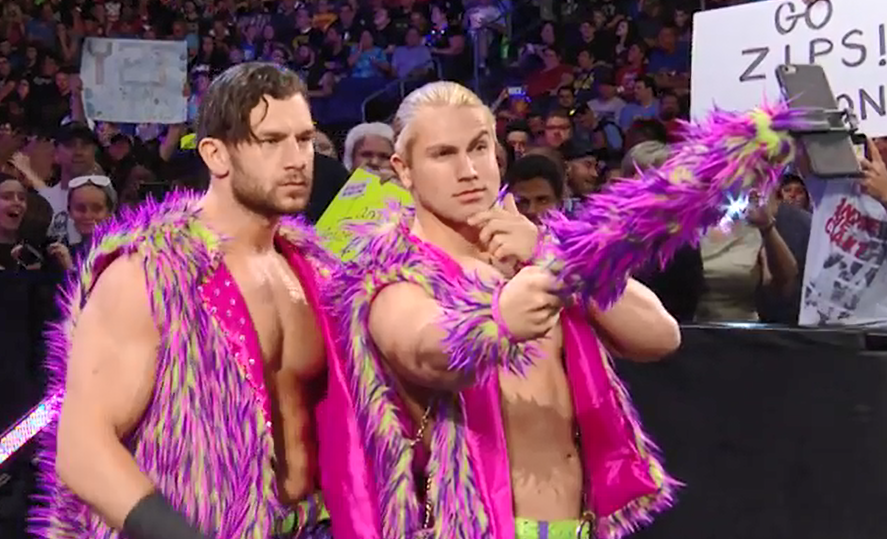 ---