---
Argentinian Horror is back with The Black Octopus (El Pulpo Negro)!!
---
At the

71st Cannes Film Festival

, the new version of "The Black Octopus" ("El Pulpo Negro") was announced. The original horror mini series by

Narciso Ibanez Menta

, broke all the audience records in Argentina in the 80s.
The project is a co-production between

Argentina, Spain and New Zealand

and will be a feature film and a tv series. It will bring together the main exponents of horror films in

Iberoamerica

.
.
The film and series is being written by

Luis Murillo

and his son 

Luis Murillo Arias

. Directed by:

Luciano and Nicolas Onetti.

They are brothers and have been named as the new "wonder boys" of the Argentinian horror cinema by the international press. Produced by: 

16: 9 Cine and Black Mandala, Hernan Moyano, and Roberta Sanchez

.  It will be co-produced by 

Warner Bros., Haddock Films and Tornasol Films. 


"The Black Octopus" will have the support of 

SITGES International Fantastic Film Festival

of

Catalonia and Blood Window

.
.
.
.
.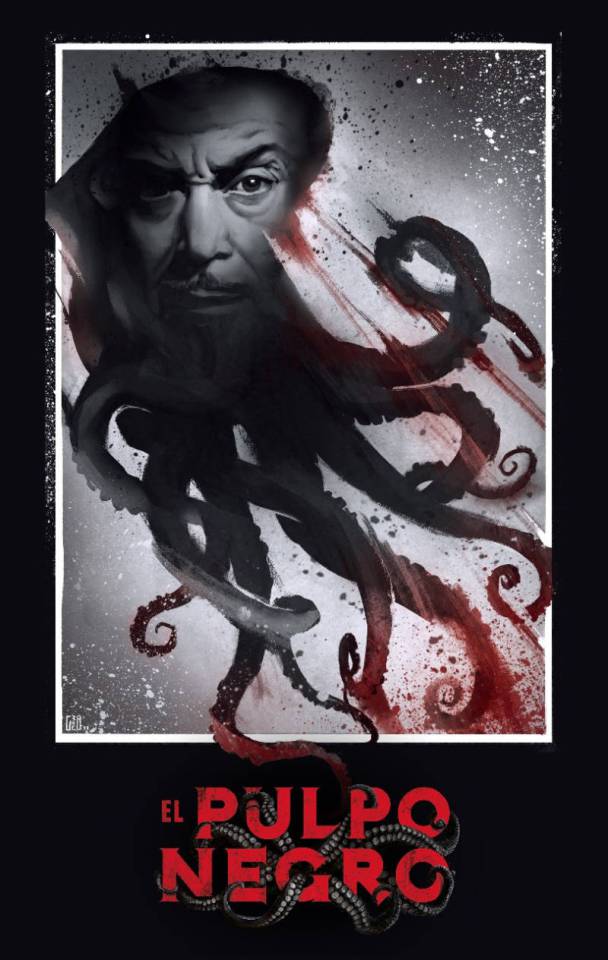 ---