---
Cinema Scape Studios brings us Abstraction!!
---
From the Writer/Director of the 2016 feature length horror/comedy film "NORTH WOODS" starring

Jacob Batalon (Spiderman Homecoming),

the 2017 found footage short horror film "THE AUDITION" starring Hollybeth Gourlay and the Producer of Shawn Burkett's "DON'T F*CK IN THE WOODS" and Bill Mosley's "CREPITUS" comes a new breed of haunted house film. "ABSTRACTION" promises to deliver both the scares and the beauty found in gothic isolation horror films such as "THE HAUNTING" as well as "THE SHINING".
.
.
Synopsis:
Justine (Mary Liz Adams) is a once accomplished writer currently on a press tour with her publisher Gabe (Gary Fizer III). who isolates herself in an attempt to revitalize her career while at the same time fighting to stay in the spotlight but she soon comes to realize that she is being haunted by a character she wrote (Bella Robinson) that ruined her creative drive 2 years earlier and caused her career to plummet. The voices in her head have become louder than ever.
.
.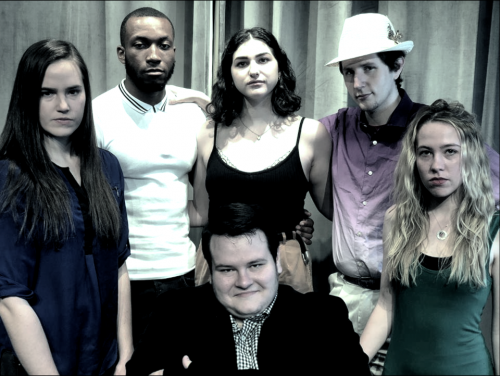 .
Production Company
Cinema Scape Studios 
Written and Directed by
Anthony Raus
Produced by
Johnny Macabre and Tori Danielle
Starring
Mary Liz Adams, Bella Robinson, Gary Fizer III, Allie Shoot and Ian Blake Salazar
Teaser Poster Artist:
Paul Stier
Lighting Technician
Camron Gran
Makeup FX
Jessica Fornear
Composer
Mark D'Errico (Stirring, Party Night, The Janitor) 
.
.
.
.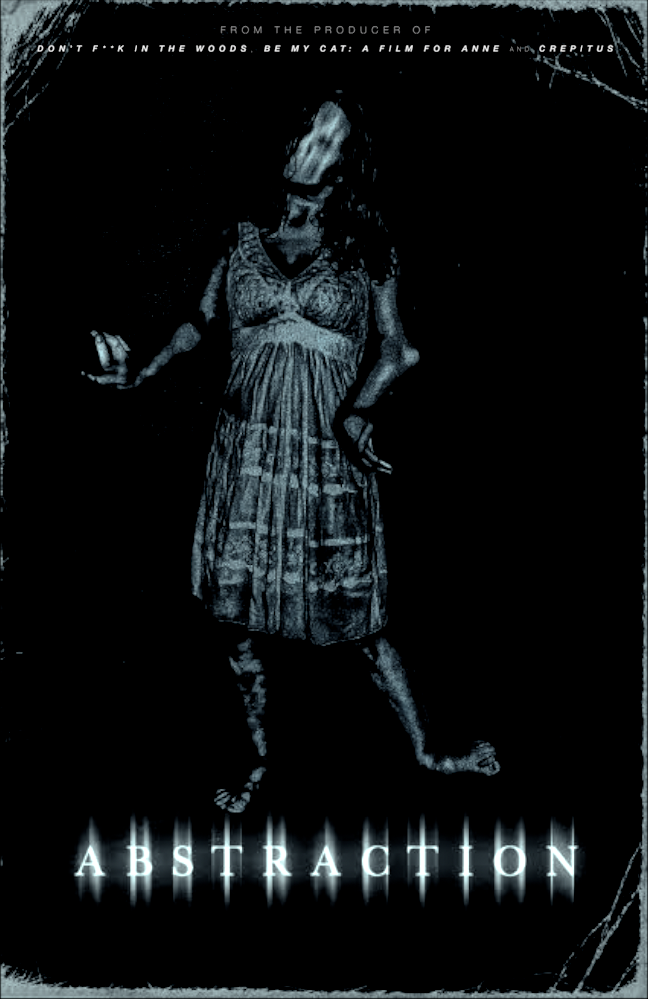 ---