Hellter Interviews Rydel Lynch (R5, Ross Lynch sister)!!
---
Hellter Interviews Rydel Lynch (R5, Ross Lynch sister)!!
---
Hello

Grue-Lings

,
Rydel Lynch

is our special guest today on

Gruemonkey

.

Rydel

is known for being in a band called

R5

that features mega star

Ross Lynch

. All brothers and her, the sister. Very close family, amazing group. Her and her brother

Riker Lynch

was in a film called

Sunday School Musical

and a film with

Nick Cannon

called School Gyrls. She also had a lead role in a Bollywood Dance Video. Rydel also just completed a major dance/video production called  AC Zone: The Musical. She plays Jill the Bartender in a film in post production called Colossal Youth. Here is the

Rydel Lynch

Interview:
.
.
---
.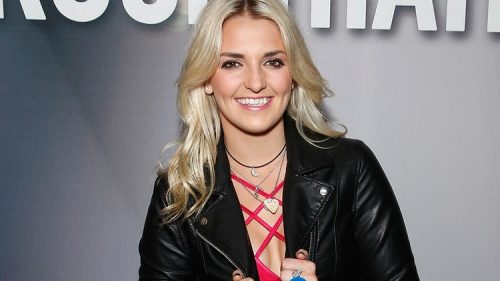 .
HELLTER: R5 has a new EP out called New Addictions. What is your favorite song on the EP and why and what is your favorite song to perform live?
RYDEL: My favorite song on the EP is Lay Your Head Down. That's Rocky's song on the EP and the first time I heard I was freaking out. I just love it. My favorite song to perform live is SMILE, that was on our last album. Our fans sing along the entire show and just when you don't know if they can get any louder we play smile and they just belt it. It's an amazing moment every night.
.
.
.
HELLTER: Smile is a great song. I heard R5 doing that live in Philly. Great show. When did you realize that Ellington Ratliff was the one you wanted to be with and is it weird for your brothers at all to be in a band with your boyfriend?
RYDEL: Right when I met him when we were both 14 years old I was pretty much smitten. He had a girlfriend so I just settled on being his best friend. We have always had such great chemistry and got a long so well, it was bound to turn into something more. We've known him for 6 years before we started dating so he was pretty much already part of the family.
.
.
.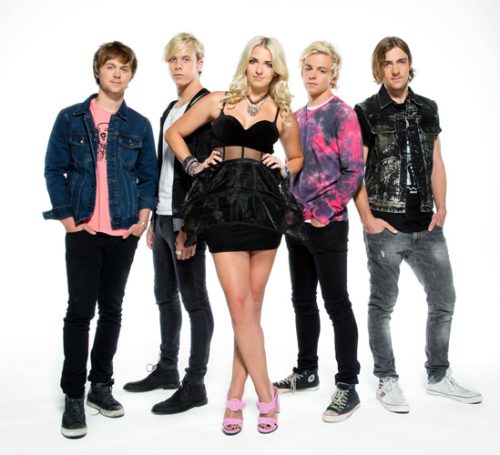 .
HELLTER: How does it feel being the only female in R5 and is do you ever chase any girls away when they throw themselves at your brothers?
RYDEL: I love being the only girl. Its what I know and what I'm used to. I'm definitely particular about who my brothers date and I'm not good at keeping my opinions to myself (laughs). I tell the boys exactly what's on my mind.
.
.
.
HELLTER: (laughs) That's too funny. I bet some girls are psycho's, so your brother's will thank you (laughs). Do you like horror films and if so what are some of your favorite horror films and why?
RYDEL: I never used to be a big scary movie person but they keep growing on me. We just saw the new "IT" and I loved it! Have to watch the original now. I don't know if these are necessarily considered horror but I love Disturbia and Cabin in the Woods.
.
.
.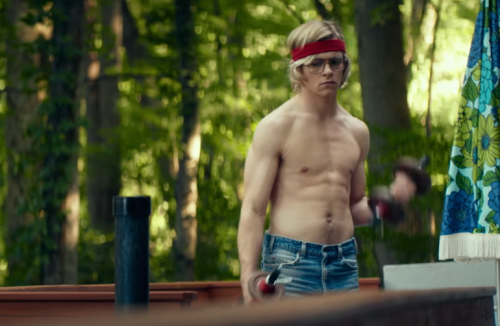 .
HELLTER: They are considered Horror. Very good choices. Have you seen your brother Ross Lynch's film My Friend Dahmer yet and if you did, what was your reaction about the film?
RYDEL: Yes, it was incredible. I'm excited.  It's being so well received. 
.
.
.
HELLTER: Ross was simply amazing in the film. Outstanding performance. I loved it!!! Was it freaky seeing how much Ross resemble serial killer Jeffrey Dahmer and how well he played the role of Dahmer in the film?
RYDEL: Yeah when pictures were first going around with the two side by side it was pretty wild. I think Ross did a fantastic job.
.
.
.
HELLTER: Yeah, they can be twins (laughs). Were you a fan at all of the Austin and Alley tv series and are you happy with the huge success that tv show brought to your brother Ross?
RYDEL: I think Austin and Ally is hilarious! Ellington and I keep joking that we are gonna binge watch it all again from the top. The whole cast is amazing.
.
.
.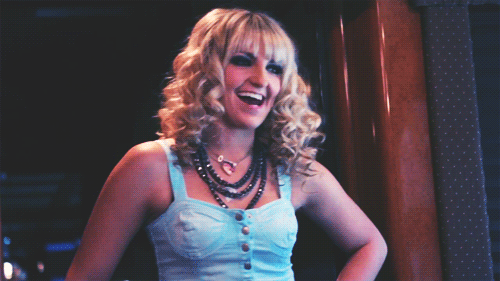 .
HELLTER: Such a funny show. While on tour with R5, what do you do for fun when your not rehearsing and performing?
RYDEL: I'm a HUGE foodie, so I mostly just look for the best place to eat and splurge. We try to get out and explore the city we're in. Netflix is also my best friend.
.
.
.
HELLTER: Food and Netflix sounds like a perfect night to me. Would you ever consider starring in a horror film?
RYDEL: Why not! I think it'd be really fun and interesting. Probably wouldn't have to do much acting cause I'd actually be terrified.
.
.
.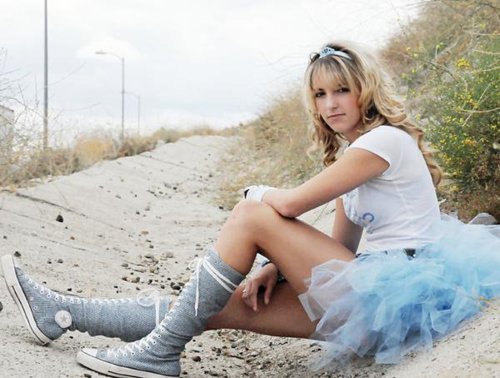 .
HELLTER: I would love to see you in a horror film. They are so much fun to do. Anything else you want to discuss or promote?
RYDEL: My 1 year on youtube happened which is pretty exciting! Cant believe its already been a year, went by fast! The fans have been so amazing and supportive, so thanks for watching all my videos!
.
.
.
HELLTER: Thank you for taking time out for this interview. Good Luck with everything.

 
RYDEL: Your welcome and Thank You.
.
.
---
.
CHECK OUT RYDEL'S SOCIAL MEDIA:
.
.
.
---