Celebrity Picks: Adam Huss (Let It Kill You, Wrestlemaniac)!!
---
Celebrity Picks: Adam Huss (Let It Kill You, Wrestlemaniac)!!
---
Hello my Grue-Lings,
    Today we have a special guest, Adam Huss. After graduating with a BA in Drama from Binghamton University in NY, studying under

Julliard professor 

Gene Lesser, Adam Huss moved to Los Angeles to pursue a career doing what he loves most, acting in film and television. Before landing the dynamic role of Joshua Kantos on the

Starz

show "Power" which ironically brought him back to his place of origin, NY, Adam guest starred on shows such as NBC's Ironside, CSI: NY, NCIS, NCIS: LA, to name a few.
He also can be seen in the independent films Waiting in the Wings the Musical, Misirlou, Is it Just Me?, Resurrection County, and Wannabe

.

He also associate produced and was the star of the feature film 

Find Me

, which debuted at the Hollywood Film Festival. He was in numerous horror films including

Wrestlemaniac

and has acting and producing a new 

LGBT

horror film called Let It Kill You!! Here is Adam Huss's Favorite Horror Films:
---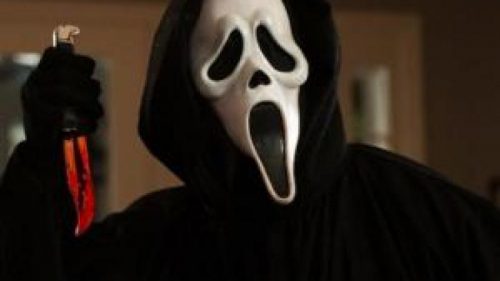 SCREAM: 
I love the mix of scary and fun and this had just the right combo!! "Seen that movie 20 gdamn times" (quote from drew Barrymore's character) and it gets better every time.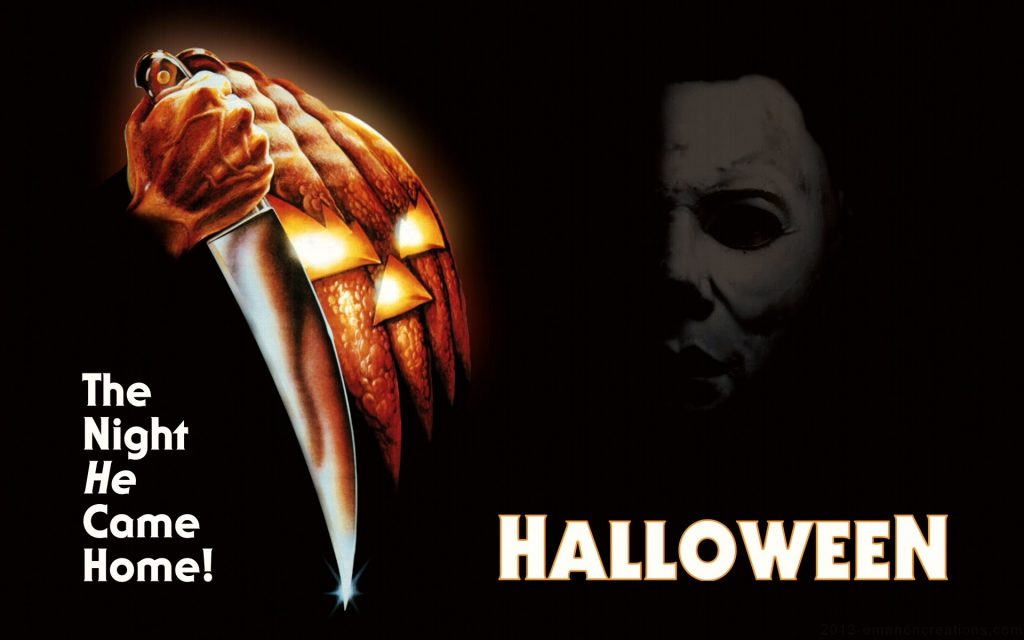 HALLOWEEN: 
I never grow tired of this film either. So simple yet so terrifying. The music. Michael. Jamie Lee. Perfection.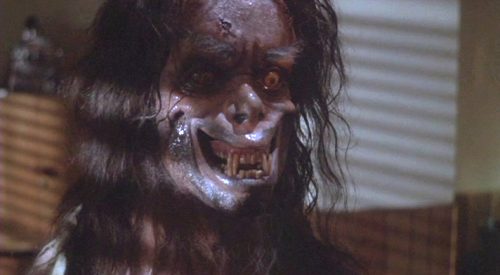 THE HOWLING:
 I obviously love werewolf movies and this was my first. Saw it on a Sunday afternoon edited for Television and I was horrified and glued to my TV all at the same time! Wanted to be a werewolf so badly after this !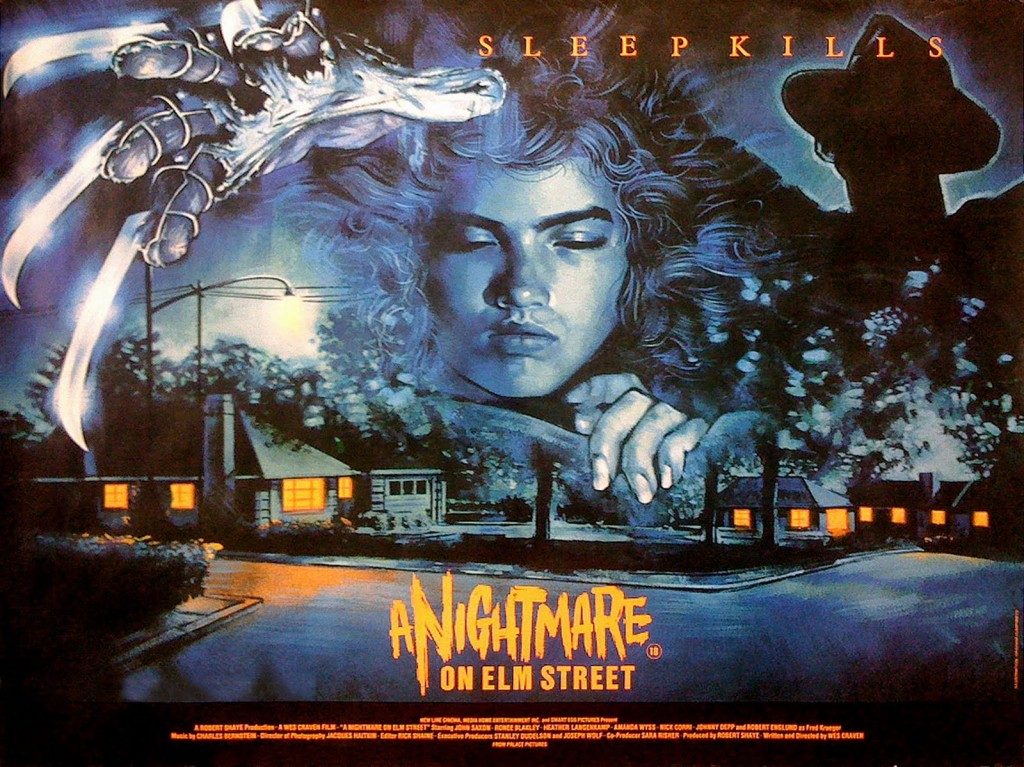 A NIGHTMARE ON ELM STREET:
My older brother introduced me to all these films. Freddy was in my nightmares but also such a fun part of my childhood.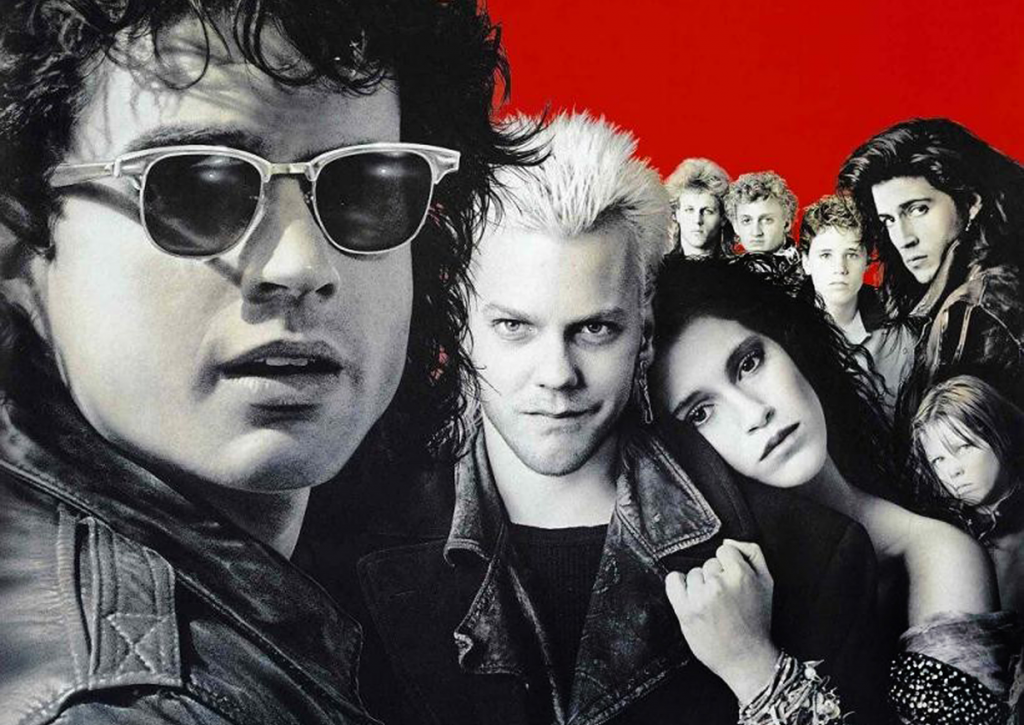 THE LOST BOYS:
One of the best 80's horror films because of the story, the music , the atmosphere.  Sleep all day. Party all night. Never grow old. Never die. It's fun to be a Vampire!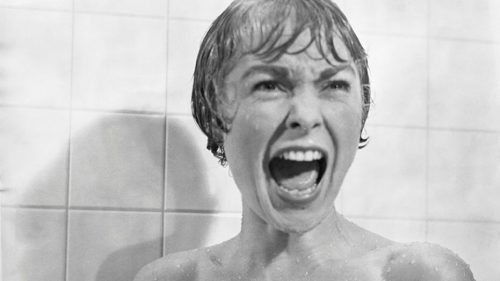 PSYCHO:
Very different from the others on the less but just as scary! I'll never forget that image of MOTHER in the basement! So well done.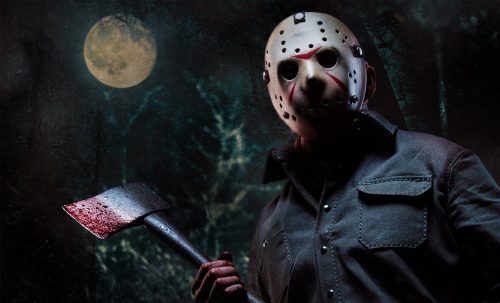 FRIDAY THE 13TH:
It's hard to pick one Bc they're not really great movies. But the first few chapters are a lot of cheesy, laugh out loud fun. And have their genuine moments of terror. Camping was never the same!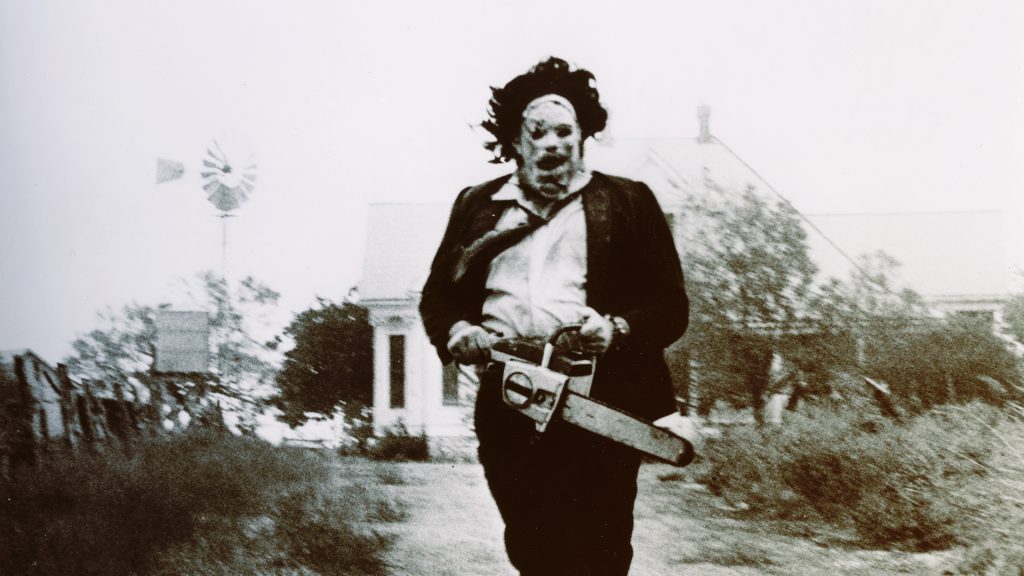 TEXAS CHAINSAW MASSACRE:
Original and the remake are both edge of your seat scary for me. Leather face is by far the most terrifying horror movie serial killer in my book! The first one takes the cake as being the most disturbing bc it felt like a snuff film! 
---
CHECK OUT ADAM'S SOCIAL MEDIA:
---