Mark Patton's Guys To Kill For: James Dornan (Once Upon A Time, Fifty Shades)!!
---
Mark Patton's Guys To Kill For: James Dornan (Once Upon A Time, Fifty Shades)!!
---
Hello Grue-Lings,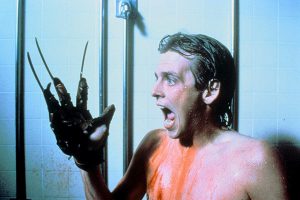 Mark Patton here. I was asked by the great crew at Gruemonkey to do a monthly article about what guys I think are hot in horror. What guys makes me get excited and have wet dreams about. I was happy to accept this offer and tell you all what guys I think are sexy in horror every month. My monthly article will be called Mark Patton's Guys To Kill For.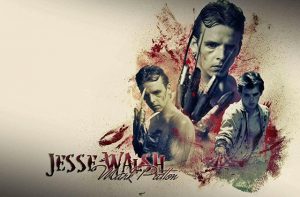 For those of you who don't know me. I am Jesse Walsh from Nightmare On Elm Street 2: Freddy's Revenge. I am honored and happy to be in the Iconic franchise of Nightmare On Elm Street films. I am a Final Boy as well. The only guy in Nightmare series to win the battle with Freddy and defeat him. Be sure to check out Jesse's Journals and Scream Queen: My Nightmare on Elm Street.  Now onto the Hunks. Here is Mark Patton's Guys To Kill For. I pick James Dornan.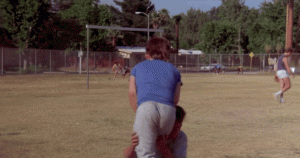 ---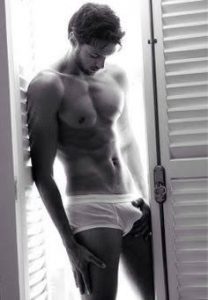 What to you do when you realize that you have fallen in love with a serial killer, a sexual sadist who has no limits.. if my sexual monster is Jamie Dornan.. my advice is take a shower, get in bed and leave the backdoor cracked so he can slip in and take you …to wherever he wants. Not a masochist by any means but Jamie demands your attention.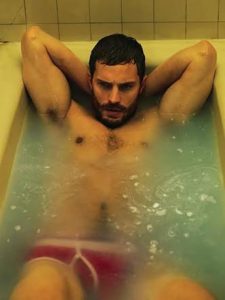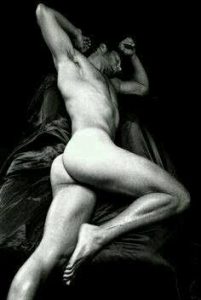 James is from Northern Island and is a actor, model, and musician and has an amazing ass and penis. Not to mention a perfect muscle bod. He is best known as Sheriff Graham Humbert ABC's Once Upon A Time. He plays serial killer Paul Spector in The Fall. Plays Axel Von Fersen in Marie Antoinette. And Christian Grey in the Fifty Shades franchise.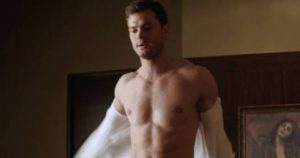 Watch The Fall and it will completely knock out you memories of 50 Shades of Grey. Paul (Jamie) is a sexy "motherfucker" who is a bit anal retentive. A continuing season of The Fall this summer on BBC-Netflix is all you need to know. #killmenow I could use my classic Nightmare line.."he's inside me" but that would be crude..but I will leave that image for all of us to ponder.  Let his beautiful body in these photos be April's gift to you.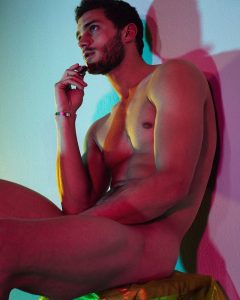 Xo. Mark
CHECK OUT JAMES SOCIAL MEDIA PAGES:
---
Check out my social media pages below: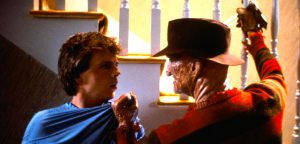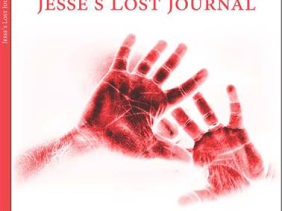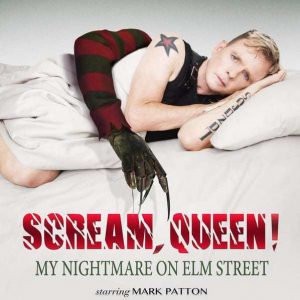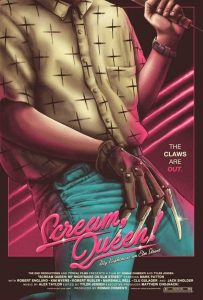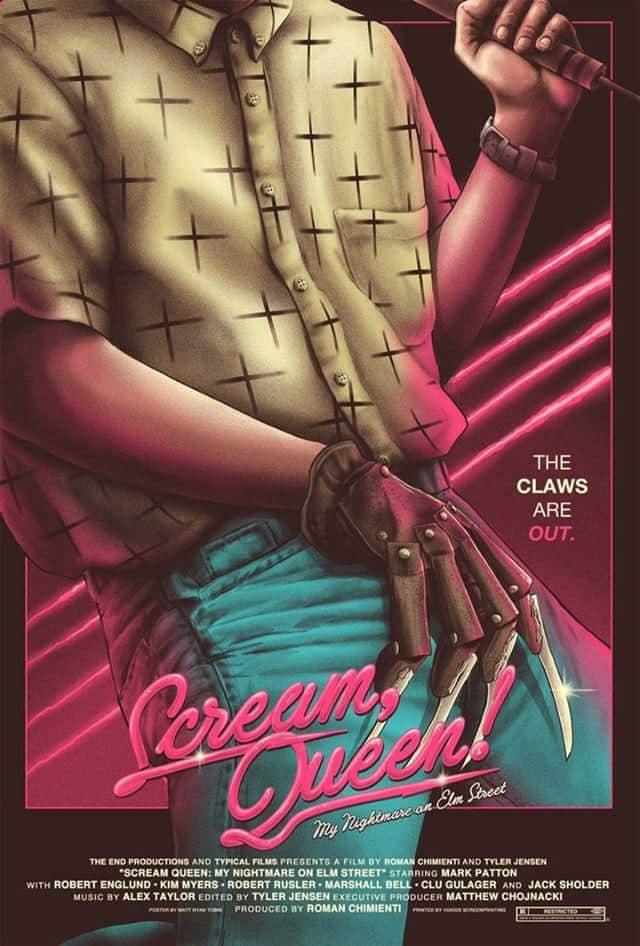 ---