Mark Patton's Guys To Kill For: Bill Skarsgard (IT, Hemlock Grove)!!
---
Mark Patton's Guys To Kill For: Bill Skarsgard (IT, Hemlock Grove)!!
---
Hello Grue-Lings,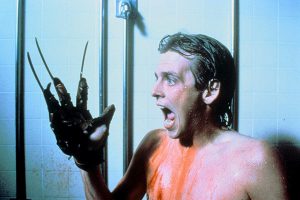 Mark Patton here. I was asked by the great crew at Gruemonkey to do a monthly article about what guys I think are hot in horror. What guys makes me get excited and have wet dreams about. I was happy to accept this offer and tell you all what guys I think are sexy in horror every month. My monthly article will be called Mark Patton's Guys To Kill For.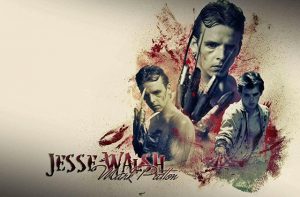 For those of you who don't know me. I am Jesse Walsh from Nightmare On Elm Street 2: Freddy's Revenge. I am honored and happy to be in the Iconic franchise of Nightmare On Elm Street films. I am a Final Boy as well. The only guy in Nightmare series to win the battle with Freddy and defeat him. Be sure to check out Jesse's Journals and Scream Queen: My Nightmare on Elm Street.  Now onto the Hunks. Here is Mark Patton's Guys To Kill For. I pick Bill Skarsgard.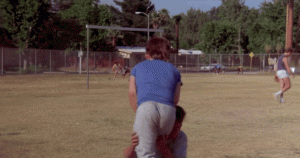 ---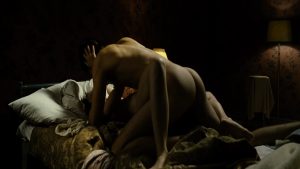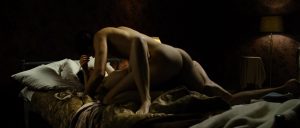 My guy for this month's Mark Patton's Guys To Kill For  is the "It" man of the moment Bill Skargard…and why the fuck not!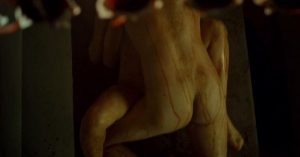 Bill looks amazing shirtless and naked. Why the hell do you think films and tv series always love showing you Bill naked and shirtless. What an amazing perfect smooth ass he has. The producers know to show that ass, because everybody men and women want to see it.  Bill has been in numerous roles but it wasn't until he starred in a the horror series called Hemlock Grove, that he became a name in Hollywood. In Hemlock Grove he plays the very sexy Roman Godfrey. In 2017, he was in two amazing films, Atomic Blonde as Merkel and Stephen King's IT as Pennywise The Dancing Clown. He is also in another Stephen King series called Castle Rock.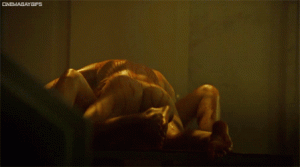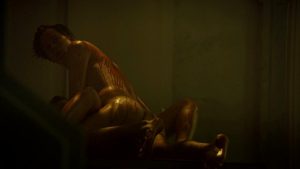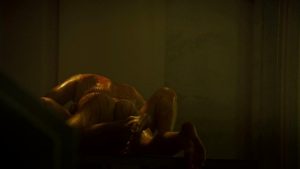 He is devilish, a freak, handsome man and wonderful actor…and well a picture speaks a thousand words. The Skargard Family is really something to behold, God Blessed them all…and now they are blessing us. Fall never seemed so intriguing..a blazing fire, a warm bed and him…seems like a nice idea, right? Added Alexander for good measure..happy fall.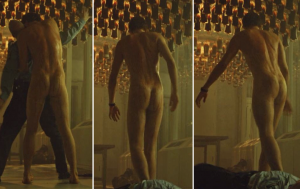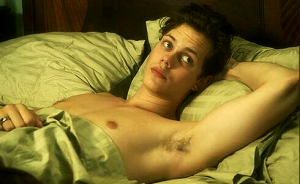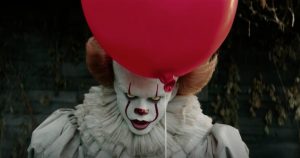 CHECK OUT BILL'S SOCIAL MEDIA: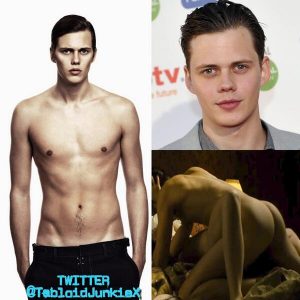 ---
Check out my social media pages below: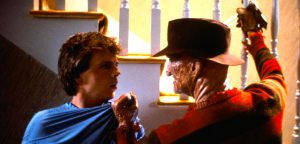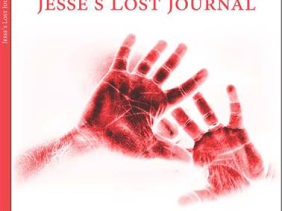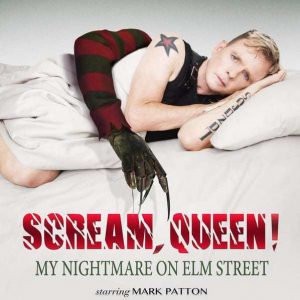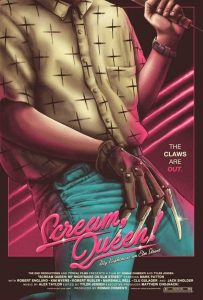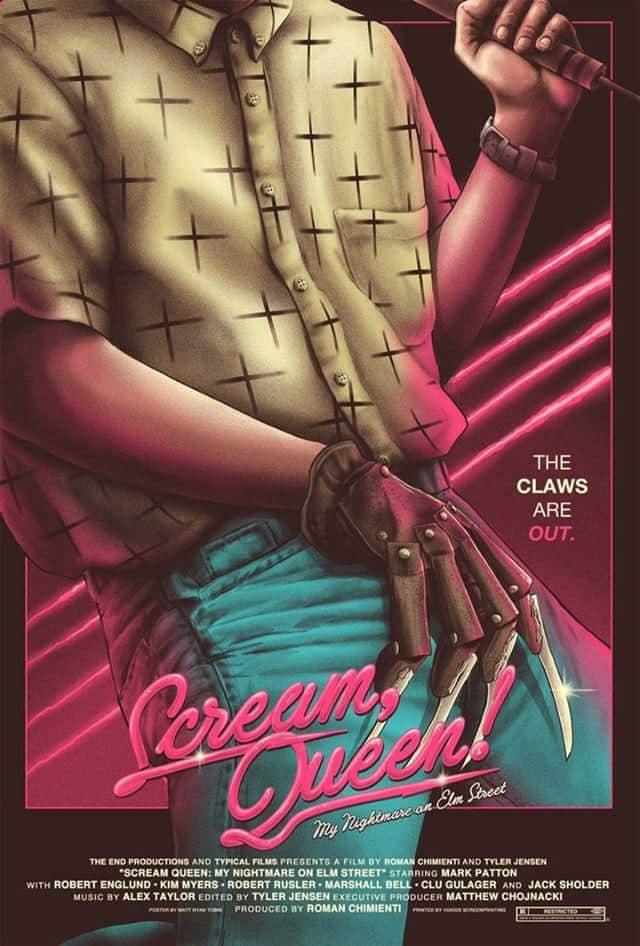 ---