Mark Patton's Guys To Kill For: Skeet Ulrich (Scream, Riverdale)
---
Mark Patton's Guys To Kill For: Skeet Ulrich (Scream, Riverdale)
---
Hello Grue-Lings,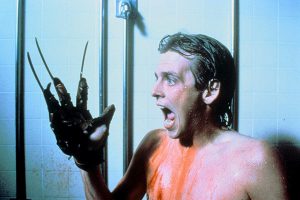 Mark Patton here. I was asked by the great crew at Gruemonkey to do a monthly article about what guys I think are hot in horror. What guys makes me get excited and have wet dreams about. I was happy to accept this offer and tell you all what guys I think are sexy in horror every month. My monthly article will be called Mark Patton's Guys To Kill For.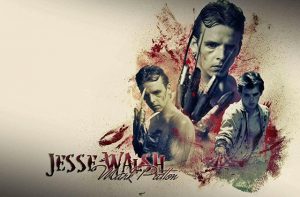 For those of you who don't know me. I am Jesse Walsh from Nightmare On Elm Street 2: Freddy's Revenge. I am honored and happy to be in the Iconic franchise of Nightmare On Elm Street films. I am a Final Boy as well. The only guy in Nightmare series to win the battle with Freddy and defeat him. Be sure to check out Jesse's Journals and Scream Queen: My Nightmare on Elm Street.  Now onto the Hunks. Here is Mark Patton's Guys To Kill For. I pick Skeet Ulrich.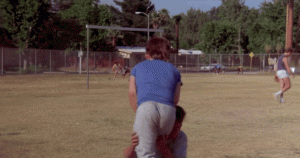 ---
My choice for Mark Patton's Guys To Kill For this month  is Skeet Ulritch …You can not argue with is oddball hansome face.
Fun fact about Skeet, he was a uncredited extra in Weekend at Bernie's and 1990 Teenage Mutant Ninja Turtles movie. He got his first big break role in 1996 playing Stranger Thing's Winona Ryder's boyfriend in Boys. That same year he starred as Chris Hooker in The Craft. He was put under the witch's spell, only If I can put him under my spell, the things I would do to him is X Rated.  Also in 1996 he got his biggest role to date, world known as Billy Loomis, one of the Ghost Face killers in Scream. He currently stars in a tv series that has so many hot boys from Cole Sprouse to himself as he plays FP Jones in Riverdale.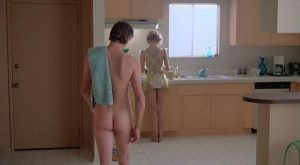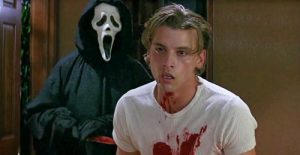 Skeet can play all the angles odd boy, geekable, hansome leading man, rough and confused. I know you could spend a lifetime watching him experiment with his persona because we have.. from twink to Daddy, Skeet has had us all in the palm of his hands for decades.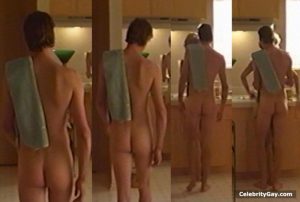 Check out Skeet's Social Media:
---
Check out my social media pages below: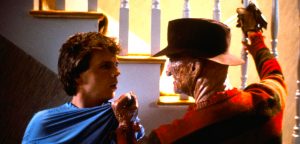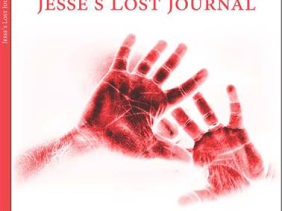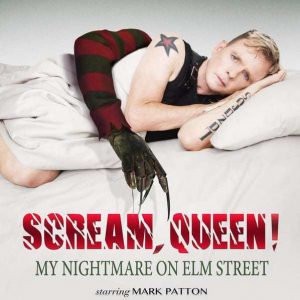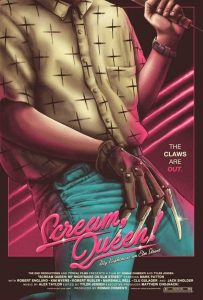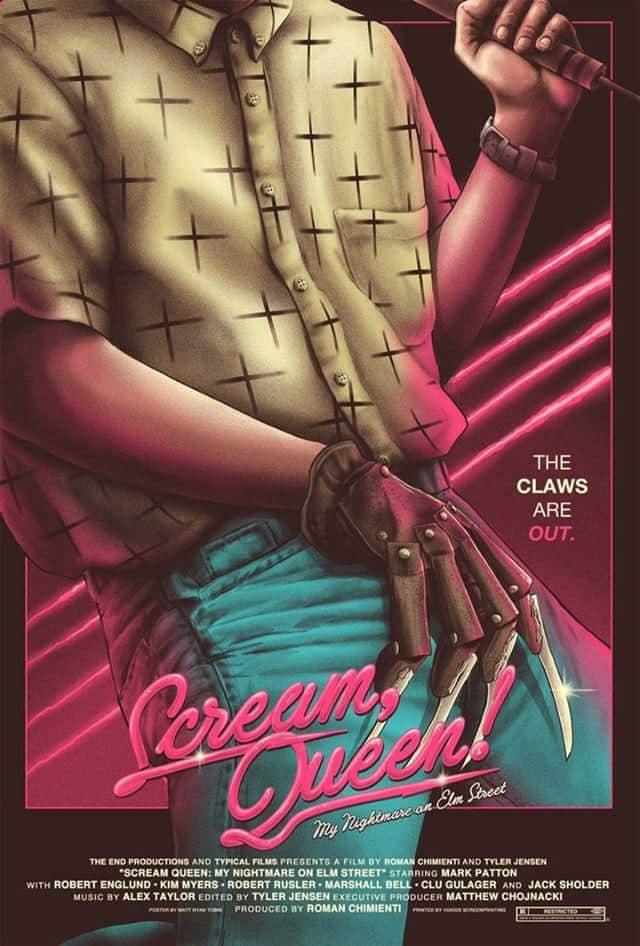 ---