Celebrity Picks: Dennis Dunaway
---
Celebrity Picks: Dennis Dunaway
---
Hello my Grue-Lings,
Celebrity Picks is changing.  We will be adding Top 8 Rock and Roll songs now besides Top 8 Horror Films, as Gruemonkey is a Horror and Rock and Roll website.  Today we bring to you Dennis Dunaway on Celebrity Picks.
Dennis Dunaway is best known as the original bass guitarist for Alice Cooper from 1969–1974.  He co-wrote some of the band's most notable songs, including "I'm Eighteen" and "School's Out".
Dunaway used a Gibson EB-0 short scale bass, modified with a Fender Precision Bass split pickup in the treble position, that he spray painted green and called "the frog". He can be seen with it on the back cover of the Love it to Death album. Dunaway used this bass exclusively in the making of the original Alice Cooper group's first three albums. It currently is on loan to the Rock and Roll Hall of Fame. Dunaway would later switch to a Fender Jazz bass.
'Billion Dollar Babies' was the name of the band founded by Michael Bruce, Mike Marconi, Dennis Dunaway, Bob Dolin, and Neal Smith after they split from Alice Cooper in 1974.  They only released one album, 1977's Battle Axe, before disbanding.
Dennis is married to Cindy Dunaway, Alice Cooper's original costume designer who helped create the Shock Rock fashion style. Cindy is the sister of original Alice Cooper drummer Neal Smith. Their oldest daughter, Renée Dunaway, is also a musician and fronts the band Jetsetter, while their youngest daughter Chelsea Dunaway, is a singer/songwriter, makeup artist and jewelry designer. Renee and Chelsea are members of the musical comedy trio Jestrock.
Dennis performs on Alice Cooper's Welcome 2 My Nightmare. On July 1, 2010 when talking about the newly retitled album, Welcome 2 My Nightmare, Alice said in a Radio Metal interview: "We'll put some of the original people on it and add some new people, I'm very happy with working with Bob (Ezrin) again." Other names mentioned were: Slash, Neal Smith, Dennis Dunaway, Steven Hunter and Dick Wagner. Dunaway and Smith wrote two songs and perform, along with Michael Bruce, on three tracks on the album, released in September, 2011. That same year, Dunaway and his former Alice Cooper band mates were inducted into the Rock and Roll Hall of Fame, in the "Performer Category".
Dennis plays live with his bands, Blue Coupe and 5th Avenue Vampires.  Dennis released his memoirs "Snakes! Guillotines! Electric Chairs!" (Thomas Dunne Books) in June 2015. The book has been penned with Rolling Stone writer, Chris Hodenfield. And now, Dennis is going on tour with the original Alice Cooper lineup in the UK. How exciting is that for the UK fans.  Here is Dennis Dunaway's Top 8 Favorite Rock and Roll songs for Celebrity Picks.: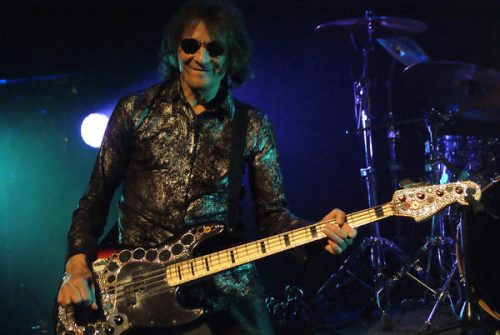 ---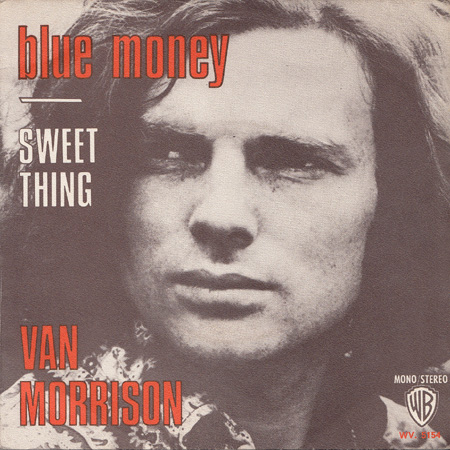 Van Morrison- Sweet Thing
I love the ethereal theme and the impovisational performance makes you feel like you're spirit is flying. I love that the drummer only plays the high hat, which speaks perfectly with a most amazing bass part.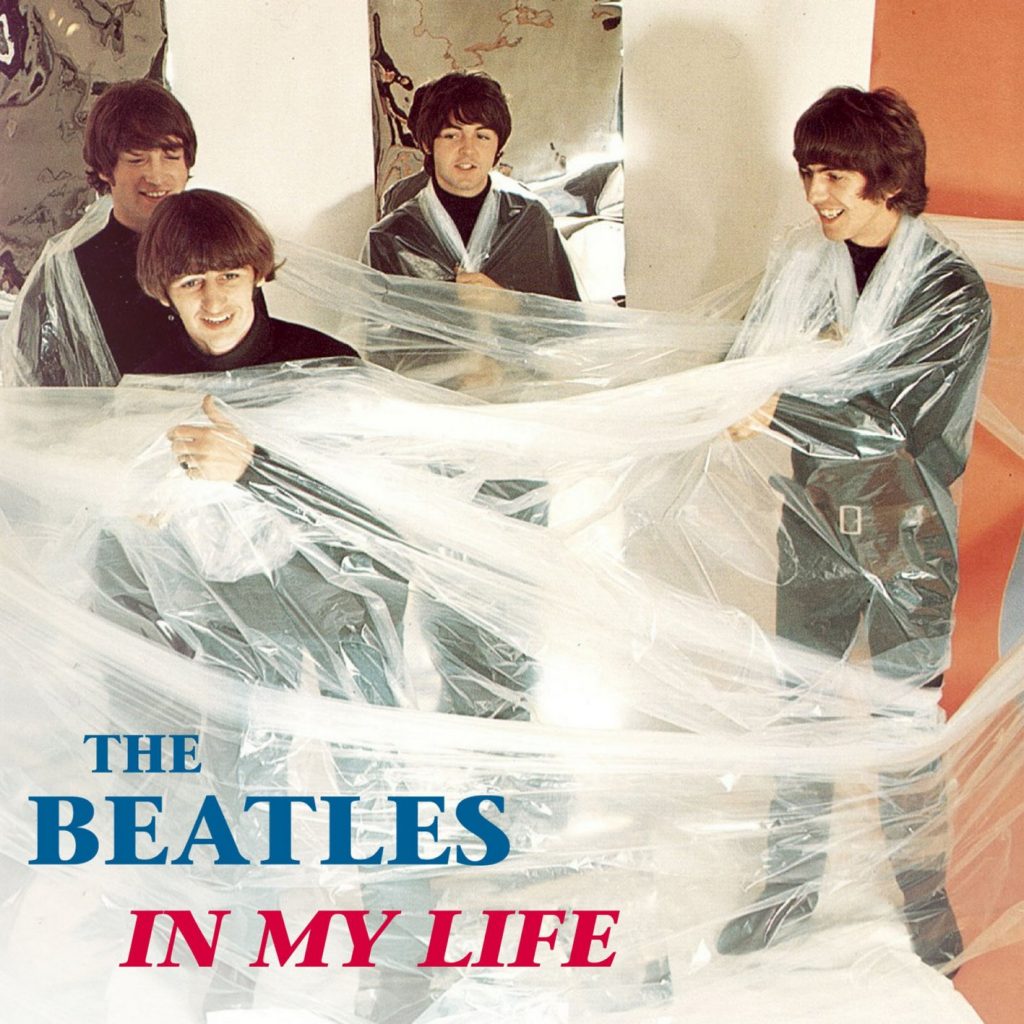 The Beatles- In My Life
The lyrics are eternal!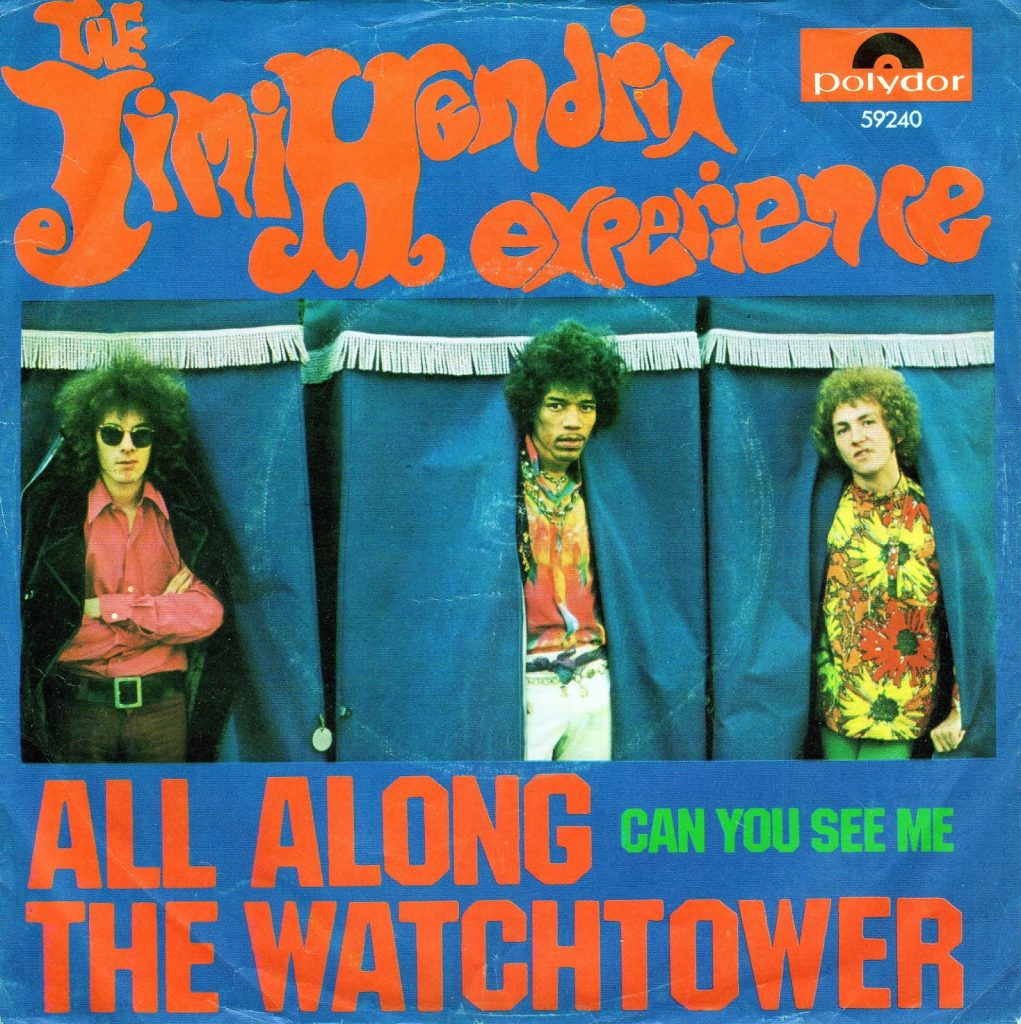 The Jimi Hendrix Experience- All Along the Watchtower
Just plain cool in every possible way.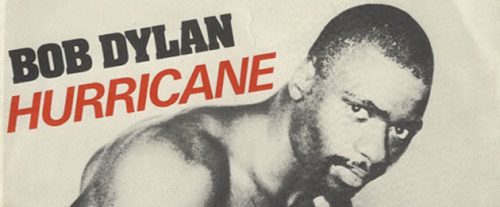 Bob Dylan- Hurricane
Most writers would need a whole book to tell the story that Dylan paints in this lyric. As always, his ability to sing phrases that rhythmically vary from verse is the greatest of great.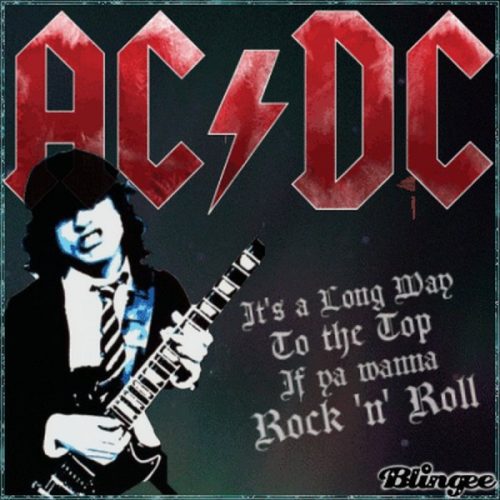 AC/DC- It's A Long Way to the Top
The true tale of rock purpose. It would be cliché but there's nothing pretentuous about it. These are real guys telling a real tale.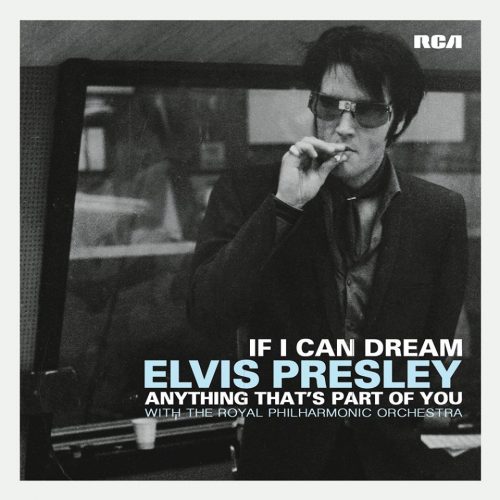 Elvis Presley- If I Can Dream
The power of Elvis singing a powerfully positive song about reaching for a dream. And even though Elvis had become the undisputed King, he still meant what he was singing.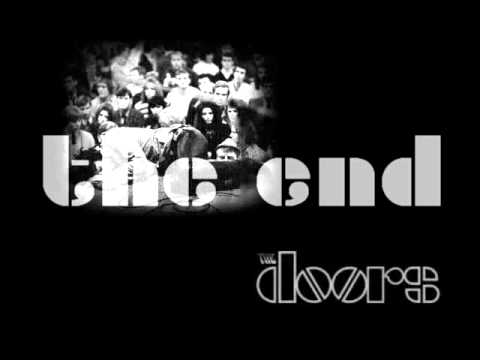 The Doors- The End
Musicians that compliment each other so amazingly well. A dark tale with dramatic highlights and cut-loose dynamics.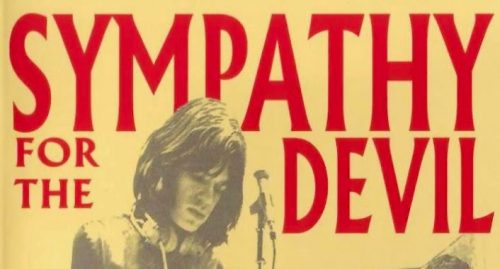 The Rolling Stones- Sympathy for the Devil
Brilliant lyrics, great bass playing by Keith, and I love the background vocal part.
---
Dennis Dunaway Facebook
Dennis Dunaway Website
Original Alice Cooper Band 2017 tour news
Buy Dennis Dunaway's Book
---