Grue's Celebrity Picks: Lou Ferrigno Jr
---
Grue's Celebrity Picks: Lou Ferrigno Jr
---
Hello my Grue-Lings!!
Here is another great edition of Celebrity Picks. This week we have the great talented actor and bodybuilder Lou Ferrigno Jr.


Lou loves sports and played football and baseball. He was even in the 2007 Rose Bowl.  He also is heavily involved in fitness. He is a bodybuilder and fitness trainer. He started out as a fitness model for Muscle and Fitness and Iron Man magazine. As many of you know, Lou's dad is the world famous Incredible Hulk, Lou Ferrigno. It was only a matter of time before Lou Jr got into acting and fitness. Because of Lou's incredible built and acting skills, he landed his first two films for 2 LGBT Horror films 1313: Night of the Widow and 1313: Hercules Unbound. Then shortly after landed a role in Days of our Lives. He also landed roles in 2 horror tv series: Teen Wolf and Scary Endings. In 2016 he starred in a TV mini-series called Rush, inspired by the Battlefield video game. He has 3 movies in post-production that you should look out for called Urban Myths, Muse, and Happily Never After.  I now bring to you, Lou Ferrigno Jr's Top 10 Favorite Horror films.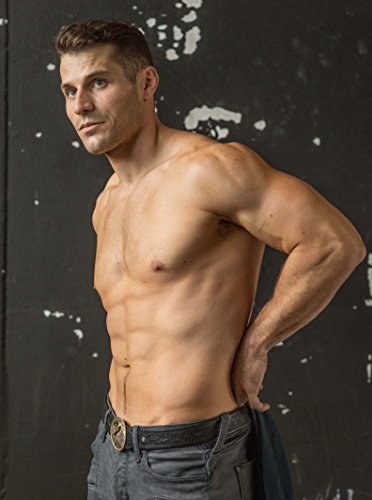 ---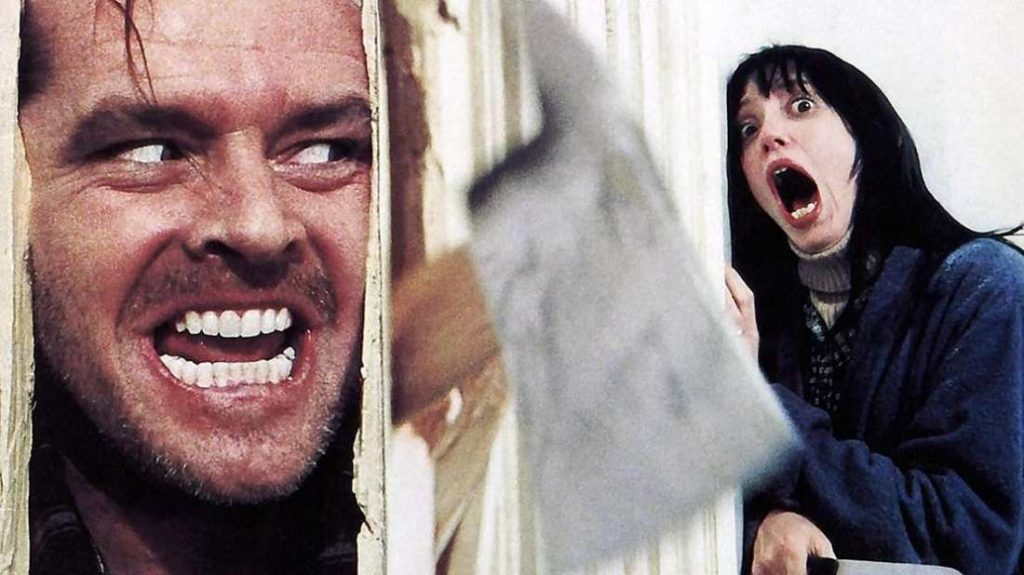 The Shining
This film was so intense and mind-twistingly rich. A Stephen King and Stanley Kubrick collaboration for the ages. This film on all levels screams generational classic!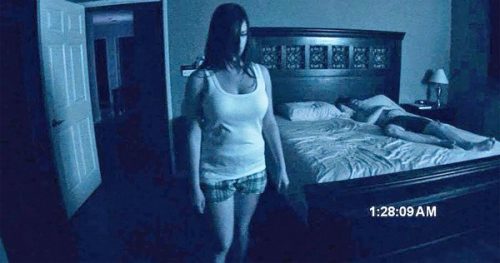 Paranormal Activity
I've never been so utterly terrified as I was while watching this film. I left marks in my buddy's couch from digging my fingers into the cushions. The way the director used the viewer's imagination as a source of fear was utterly brilliant.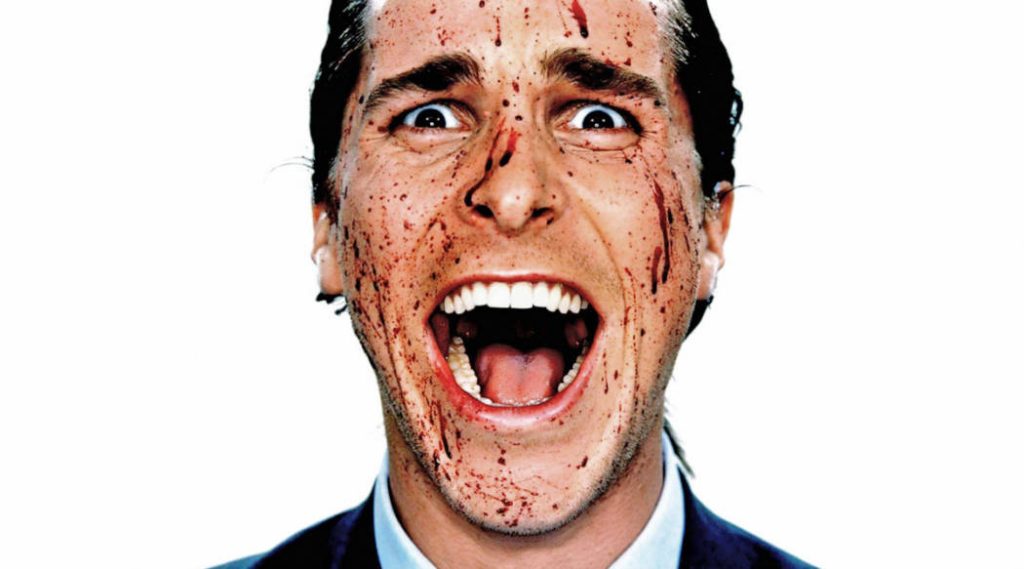 American Psycho
Christian Bale's portrayal of Patrick Bateman is so charismatically sick in the head and hilarious. It may be my dark humor but this movie was such a strange journey through an unfamiliar man's obsession. After watching it 15 times I'm STILL not 100% certain if the end!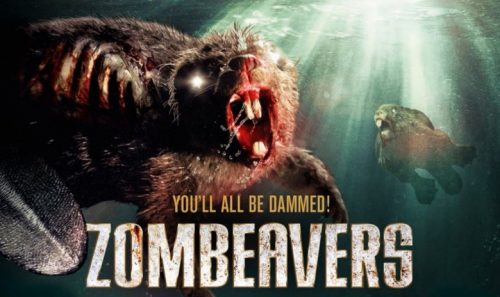 Zombeavers
I saw Zombeavers recently and it was so terribly hilarious. A couple moments scared me and the mid-transformation prosthetics were fantastic! I'm a huge fan of unnecessary nudity in horror films and this one had lots! Cheesy Horror Hall of Fame!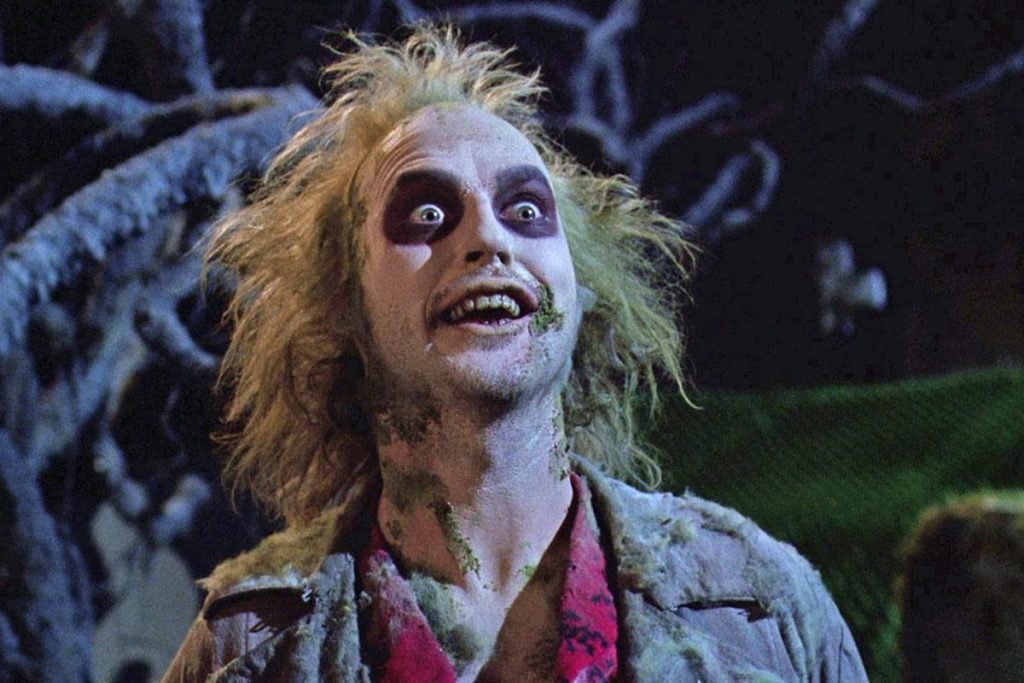 BeetleJuice
Horror classic! This film had so many great characters and had the sci-fi theme wrapped in as well! It was like a full-length dream sequence with great actors and a legendary lead character. One of Michael Keaton's best works!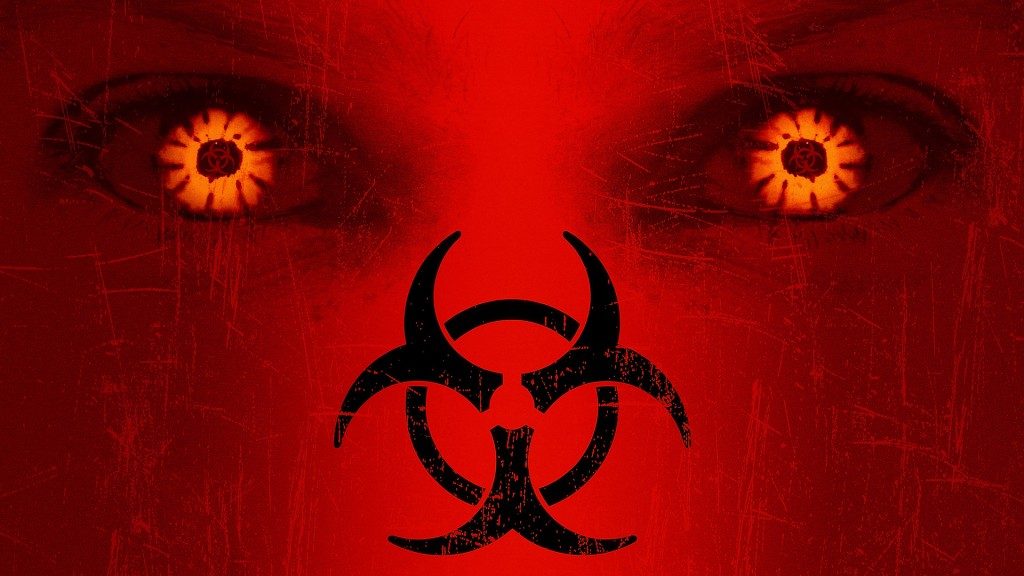 28 Days Later
I never thought zombies were that scary until I saw how they reinvented them in this film. It was super scary because of how eerily real it felt.
Idle Hands
As a teenager, I really liked this film because it was scary, yet super cool at the same time. I thought this was one of

Devon Sawa

's best films and was a definitely a cult classic! I must have watched this movie about 20 times in the 90's.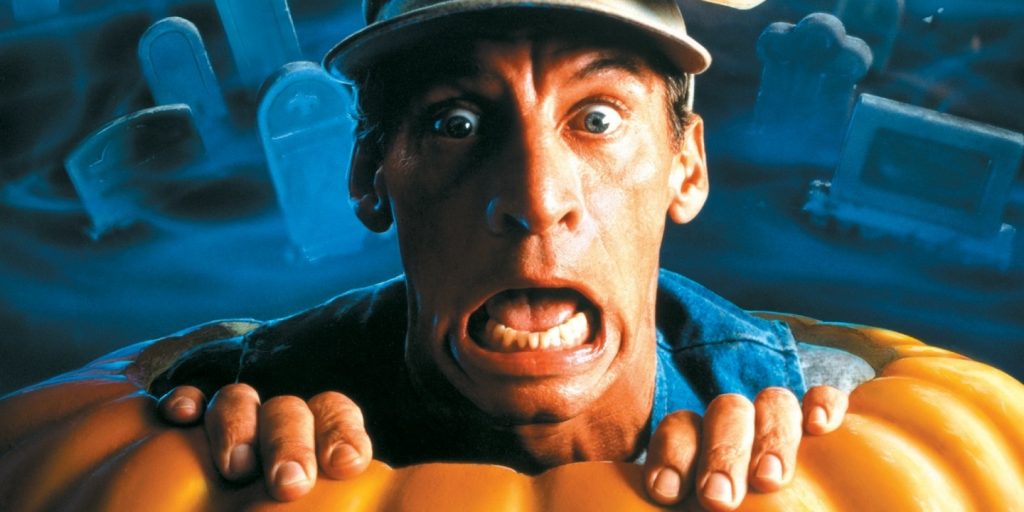 Ernest Scared Stupid
Another 90's classic and so dumb yet endearing! Ernest was always entertaining to watch! RIP

Jim Varney.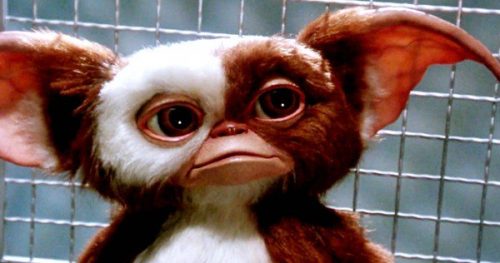 Gremlins 1 and 2
This movie was equally scary and suspenseful. I loved the 1st Gremlins but the campiness of Gremlins 2 was an all-time epic movie. The cameos were great as well.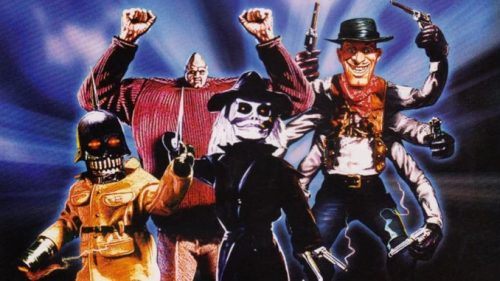 Puppet Master
This movie ruined marionettes for a while. Every puppet I found lying around, I would be scared as hell. The fact that there was an evil puppet spiritual agreement to kill humans creeped me out.
---
Check out Lou Ferrigno's social media pages:
---