Grue's Celebrity Picks: Matthew Riddle (WWE/NXT Star, UFC/MMA Fighter)!!
---
Grue's Celebrity Picks: Matthew Riddle (WWE/NXT Star, UFC/MMA Fighter)!!
---
Hello Grue-Lings!!,
Here we are with another Celebrity Picks. This time we are stepping foot outside of actors and asking a former MMA/UFC star and current Pro Wrestler Matthew Riddle what his favorite horror films are.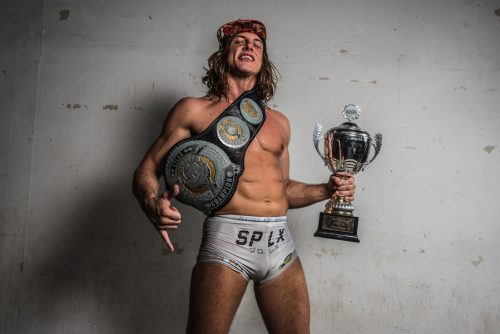 Matt Riddle had a very successful UFC/MMA run. He was also on Spike Tv's The Ultimate Fighter 7.  While he was competing in Ultimate Fighter 7, a fight he got famous for was his victory over Dan Simmler, knocking him out in the 2nd round and breaking his jaw in two places.  Riddle then got his chance to compete for the UFC. He fought for UFC in 2008 and left in 2013. He was ranked 3rd in UFC history for takedown defense and 8th for total strikes landed. He even had a great record of 9 wins and 3 loses.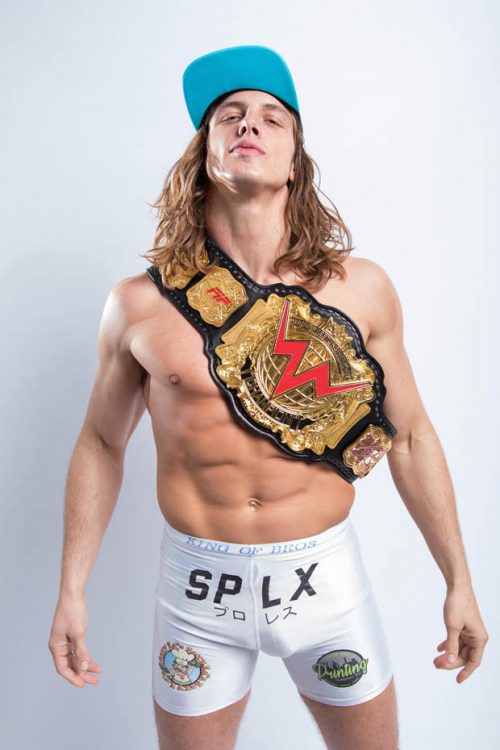 After his UFC run. Riddle decided to enter the world of Pro Wrestling. In high school, he was a national wrestling champion and New York state wrestling champion. He trained in the world famous Monster Factory for pro wrestling.  He has competed against a lot of top name wrestlers and is even a former Monster Factory  Heavyweight Wrestling Champion.  He still competes in pro wrestling with a deadly combination of submission holds and high flying.  Matt even wrestles barefoot like wrestling legend Kevin Von Erich. He has won world championships all over the world for all wrestling promotions. He currently is working for NXT Wrestling and no doubt will be going to the main roster soon. 
---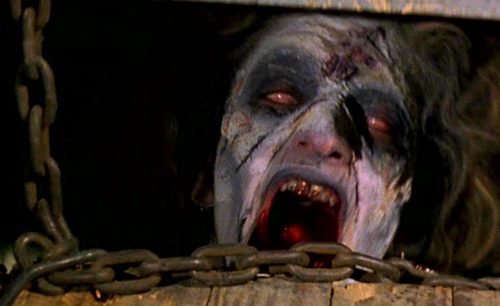 The Evil Dead:
Bruce Campbell is the fucking man and one day I hope to be him and that's why I love evil dead!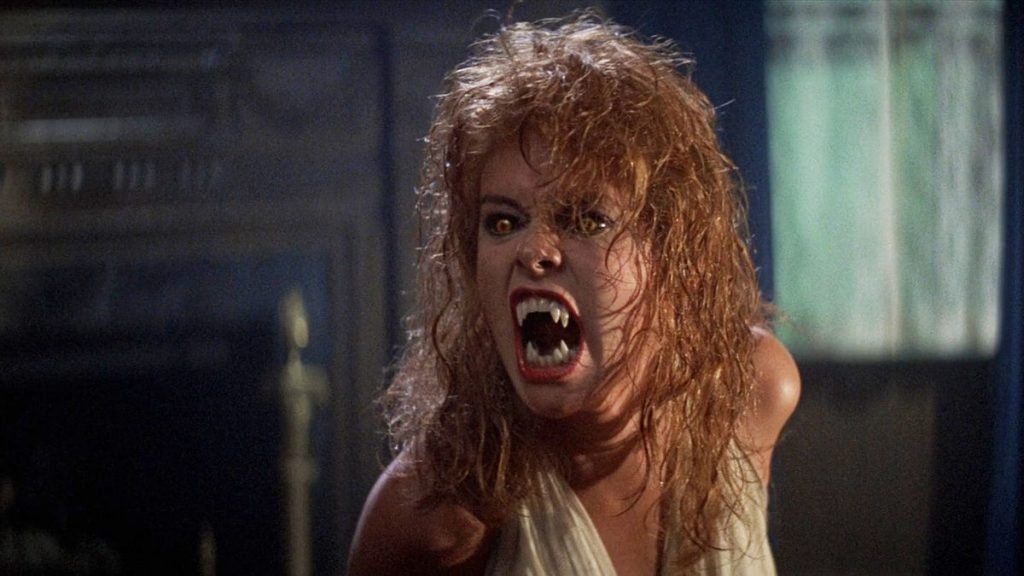 Fright Night (The Original 2 from the 80's):
Fright Night is amazing just has everything from vampires to werewolves, etc.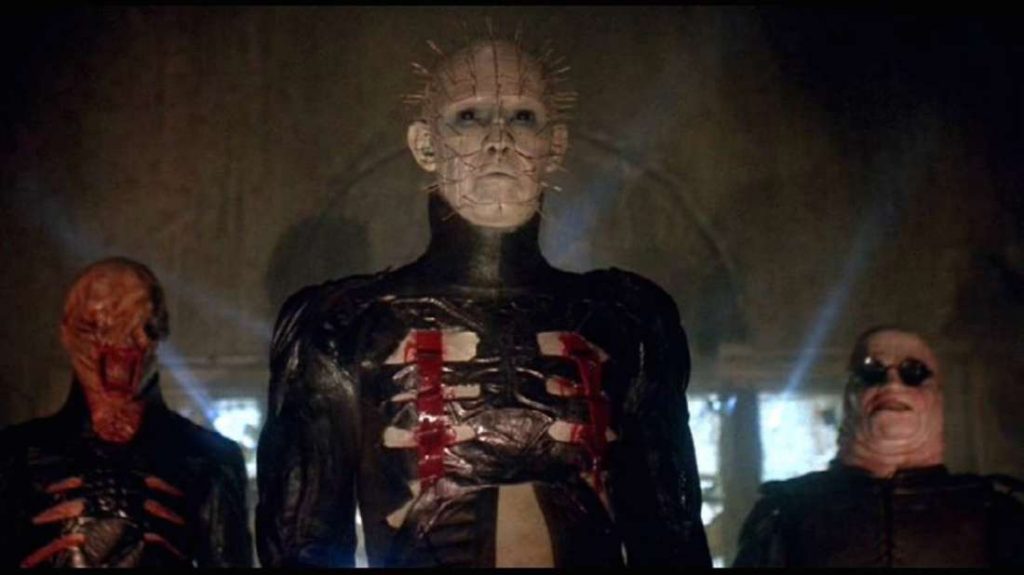 Hellraiser:
Only a couple things make me flinch and Pin Head and his demon friends are one of them. The brutality and mentality in those films are sick/twisted I love it.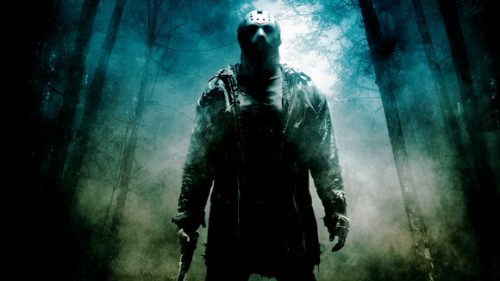 Friday the 13th Movie Series:
Jason is a cult classic and growing up in upstate NY by a lot of lakes this one hit home.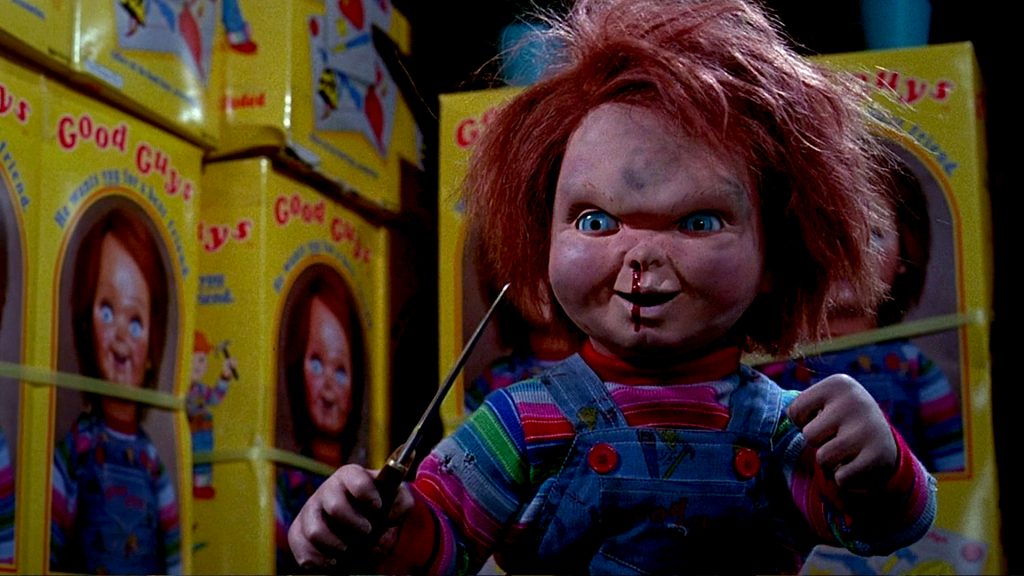 Child's Play series:
Chucky is a killer doll named Charles Lee ray, trying to take kids souls, it's just amazing.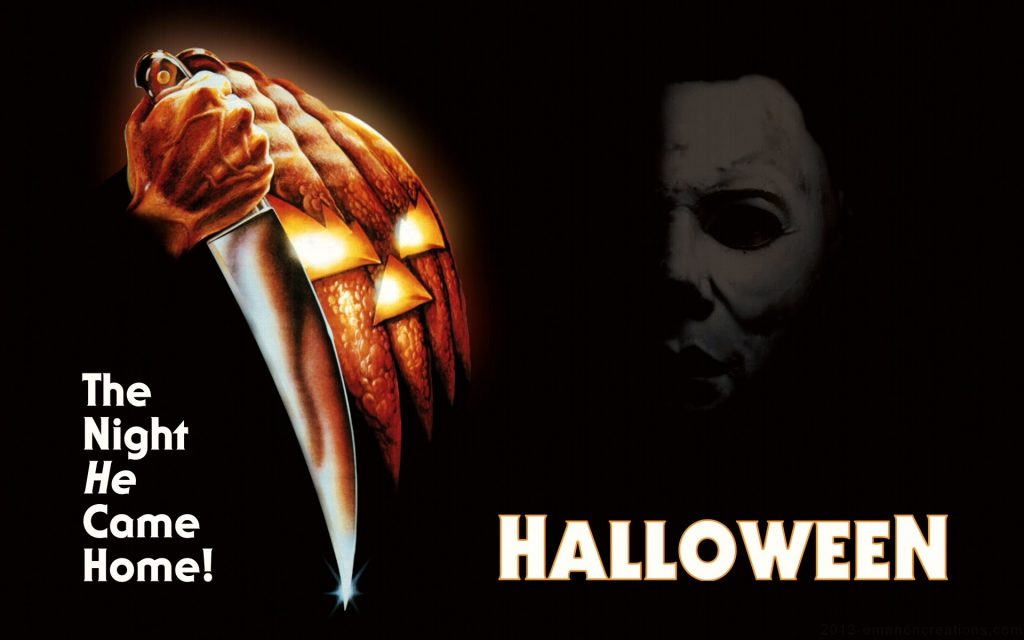 Halloween (Original 2):
Halloween is amazing,  love Michael Myers.  And his theme music is awesome.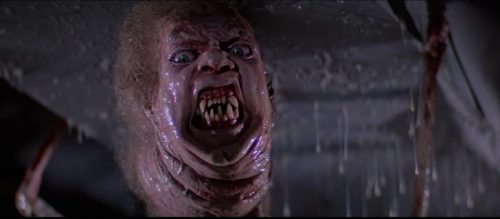 The Thing (Original):
The Thing is a masterpiece and the way they use puppets is refreshing after seeing so much shitty CGI.  True classic bro!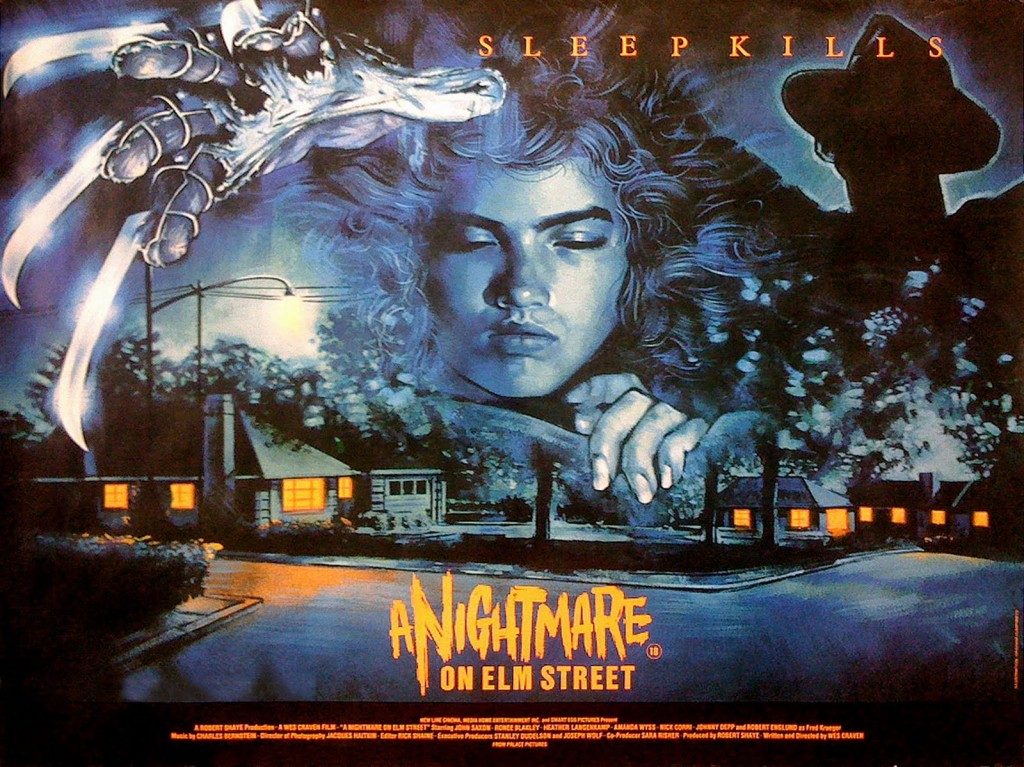 A Nightmare on Elm Street (Original):
Freddy is an ICON!!  This movie is a classic. Enough said.
---
.
.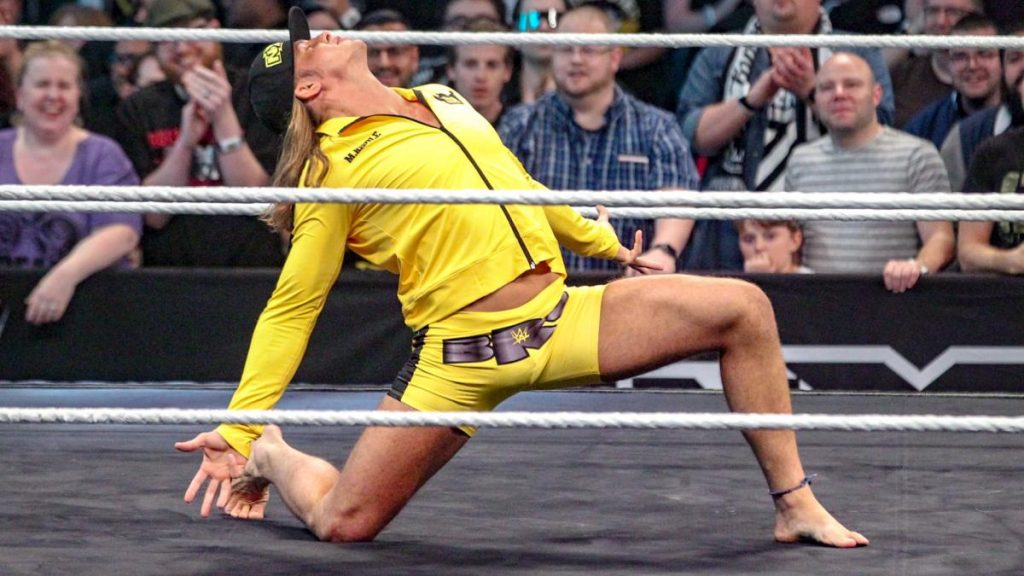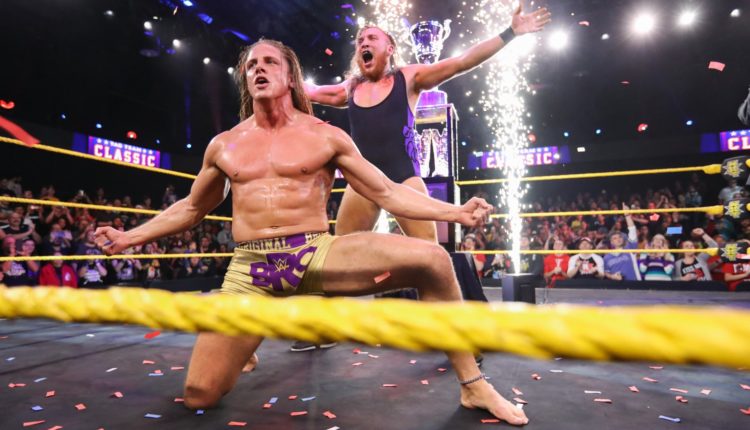 .
---