Grue's Celebrity Picks: Linnea Quigley
---
Grue's Celebrity Picks: Linnea Quigley
---
Hey my Grue-Lings!!!
     We are back with another edition of Celebrity Picks!! This time, we have an ICON in horror, a famous Scream Queen. The one, the only, Linnea Quigley. 
She has had some iconic roles in horror over the years. She made the ballerina costume famous in my favorite horror film Night of the Demons. She also had a great character in Return of the Living Dead. A lot of you might not have seen this film because it's not a popular horror film, but I love the film Jack-O. Linnea had a great role in that as well. 
She has alot of horror films coming up that all you Grue-Lings really need to check out. If you love horror and love Linnea, then go see these horror films that scream queen herself is in: The Barn, The Best Laid Plans, Devotion, The Everglade Killings, Blood Wings, and Cabaret Diabilique.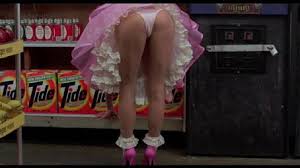 ---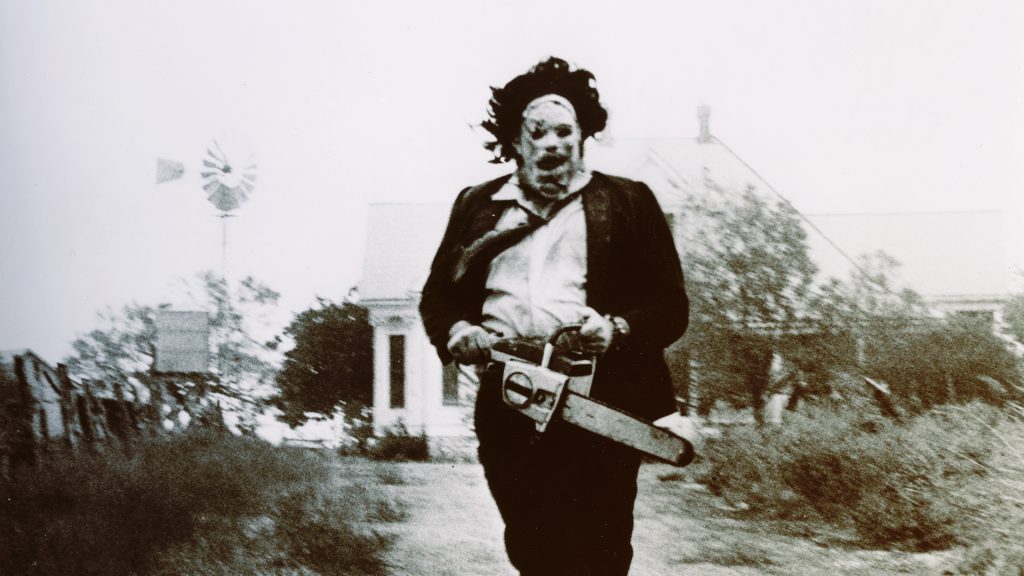 Texas Chainsaw Massacre (original):
I loved Texas Chainsaw because it seemed real, and they said it was based on something true. You didn't see a lot of gore, but the sounds and actors were so disturbing and it was scary.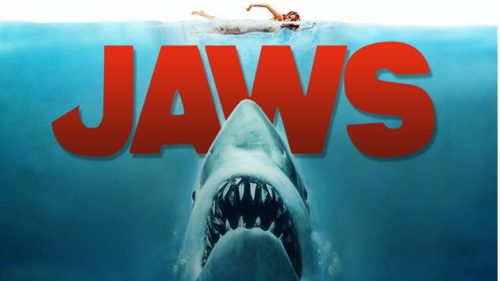 Jaws:
Jaws made me afraid of my swimming pool. The first scene when you don't see the shark is awful, so I had a fear of going to the beach.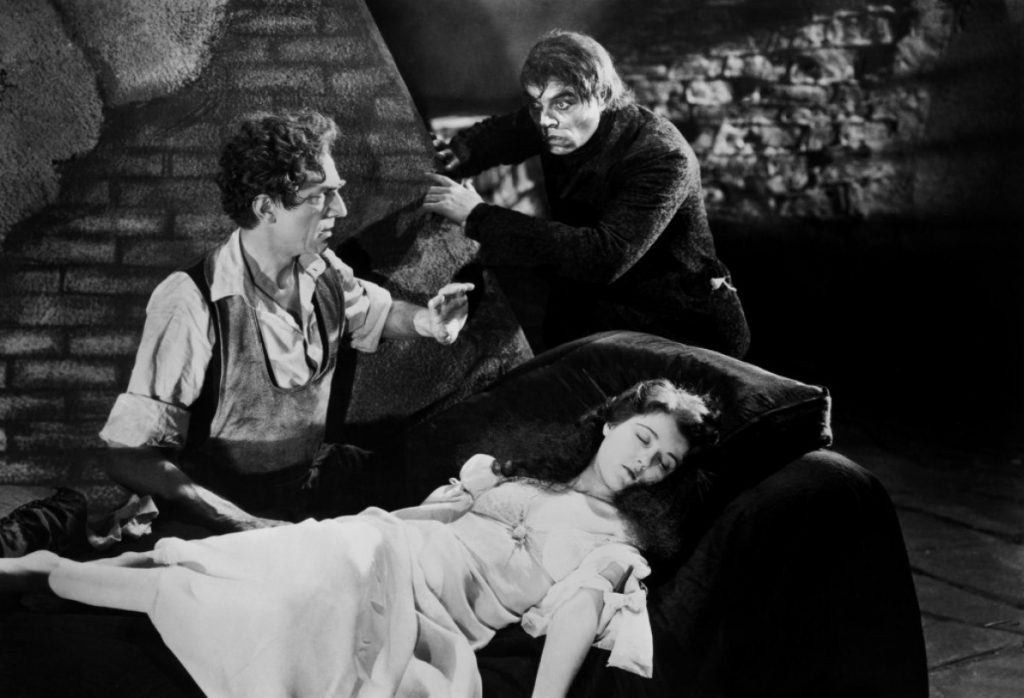 Murders in Rue Morgue:
Vincent Price movies like Murders in Rue Morgue was this image of a girl's arm coming down from the chimney like she was stuffed there. It made me keep this image in my mind all this time.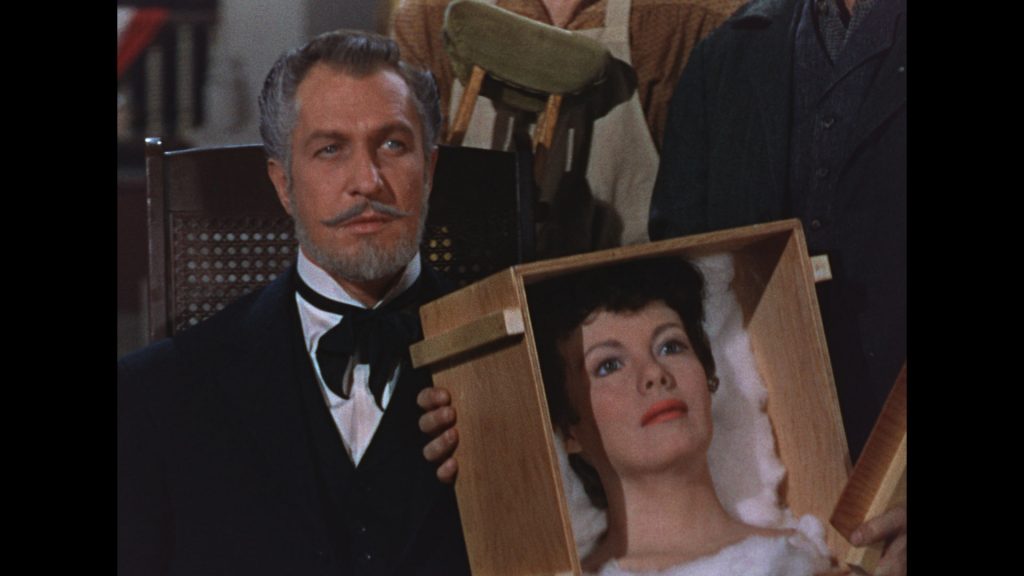 House of Wax (1953 film):
The thought of being waxed alive was horrifying. I'm not into the paranormal stuff, never was. The paranormal films really didn't scare me. Could be because I got into the film business early on, so I knew how they did things.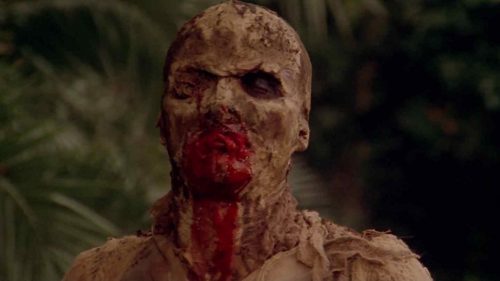 Zombie:
Oh, the Italian horror movies are disturbing. Like Zombie, where the girl gets it in the keyhole and it's not pretty!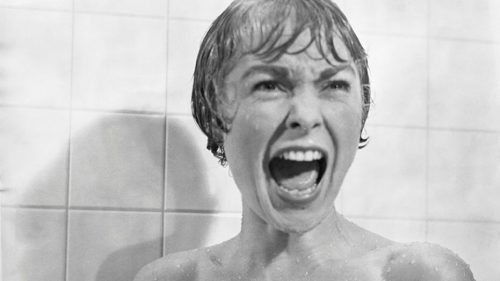 Psycho:
Older Alfred Hitchcock films like Psycho and Rear Window are disturbing. They just have so much they leave to your imagination, which to me is much more frightening.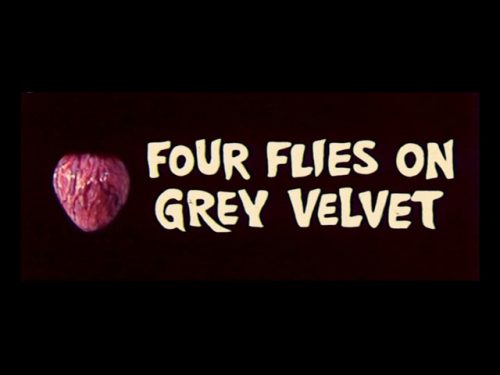 Four Flies On Grey Velvet:
Four Flies on Grey Velvet creeped me out! The concept about the last images you see, but it's disappointing what the new ones are about.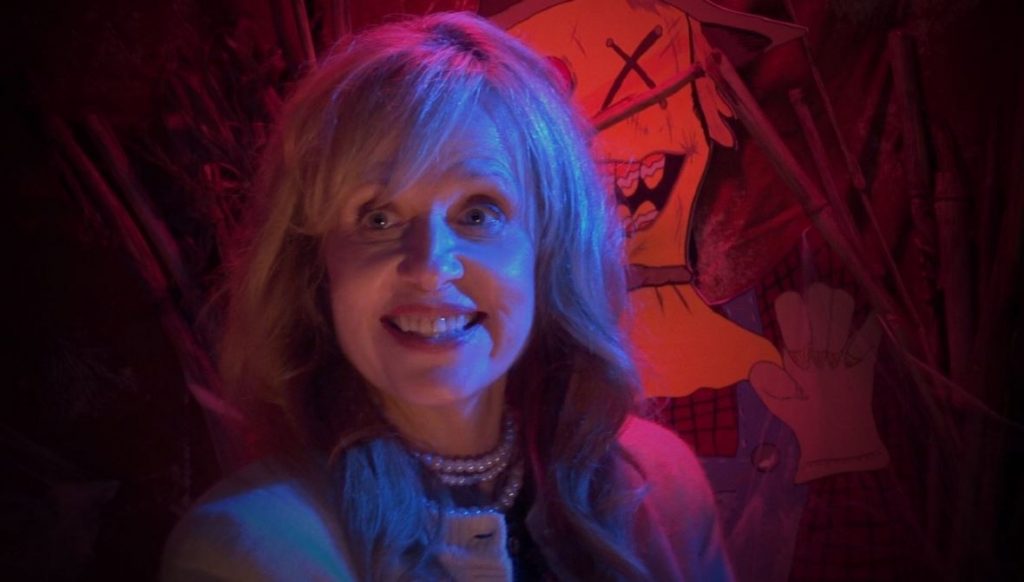 The Barn:
I did one this year which was really good called The Barn. It's very 80's horror and scary, the soundtrack is great too.
---
---