Celebrity Picks: Devon Sawa
---
Celebrity Picks: Devon Sawa
---
Each week Gruemonkey ask's celebrities from all area's of entertainment what they're favorite scary movie are and why. Cause ya know, celebs dig horror too!
This week we have a person who's fought Death, had his hand possessed, and became a friendly ghost. Star of the Tv series Real detective and the recent film Punk's Dead: SLC Punk 2, Devon Sawa!
I gotta tell ya, dude has good taste and a good sense of humor!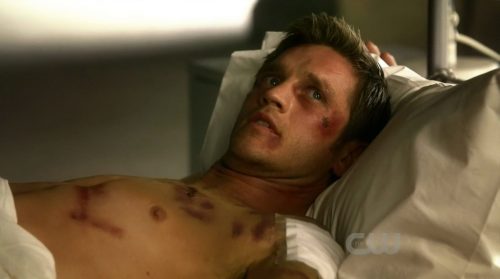 ---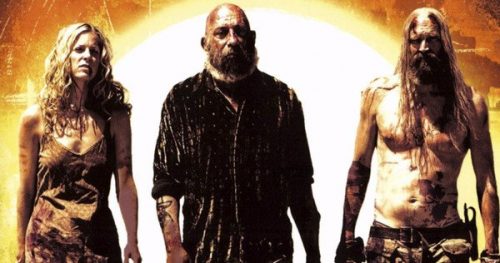 Devil's Rejects –
The classic Anti-hero ride where you root for the bad guy's to escape…or was that just me?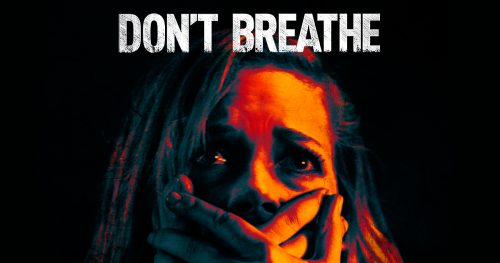 Don't Breath –
It doesn't try to be complicated. Simple story, fast paced.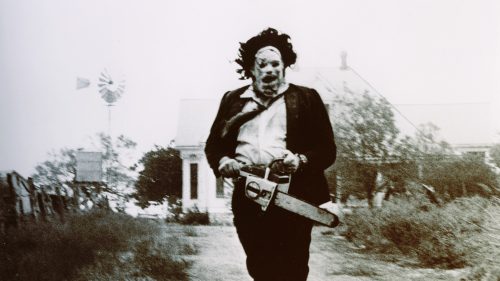 Texas Chainsaw Massacre (Original) –
The OG film that dared to go there.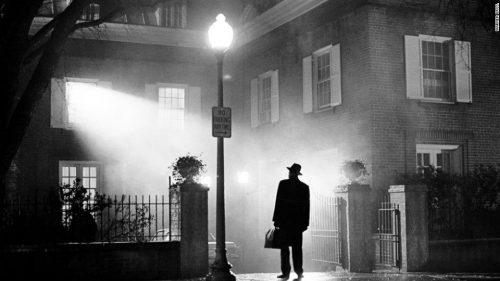 The Exorcist –
Classic mind fuck!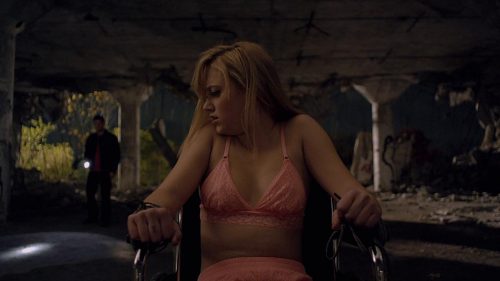 It Follows –
A modern day breath of fresh air for the genre.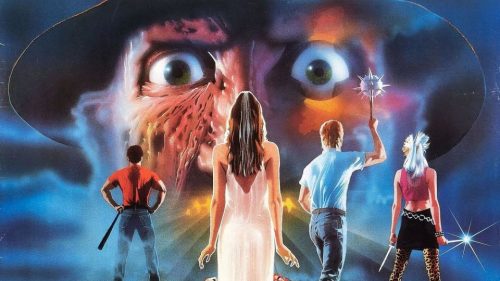 A Nightmare on Elm Street: Dream Warriors –
Gave horror films superheroes!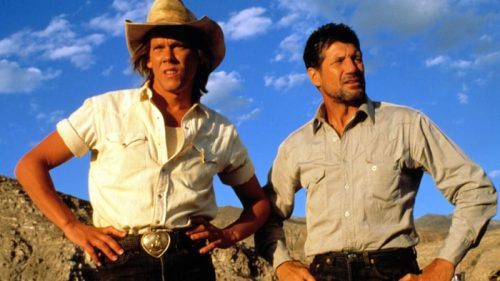 Tremors –
More fun than scares, but a solid good time.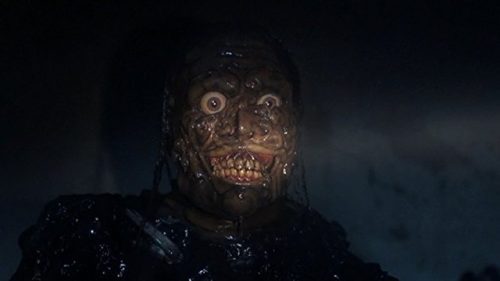 Return of the Living Dead 2 –
the first movie to make me say, "What the fuck was that?!" Then watch it ten more times.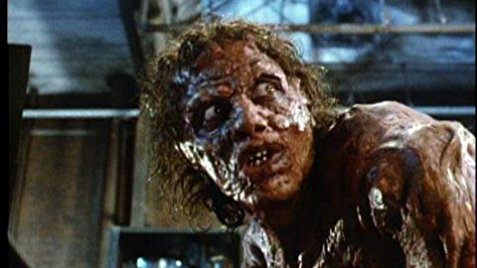 The Fly (Cronenberg) –
Should be on everyones list!
---